'Your Hands Are Soiled' – APC 'Bombs' Naja'atu Over Attack On Buhari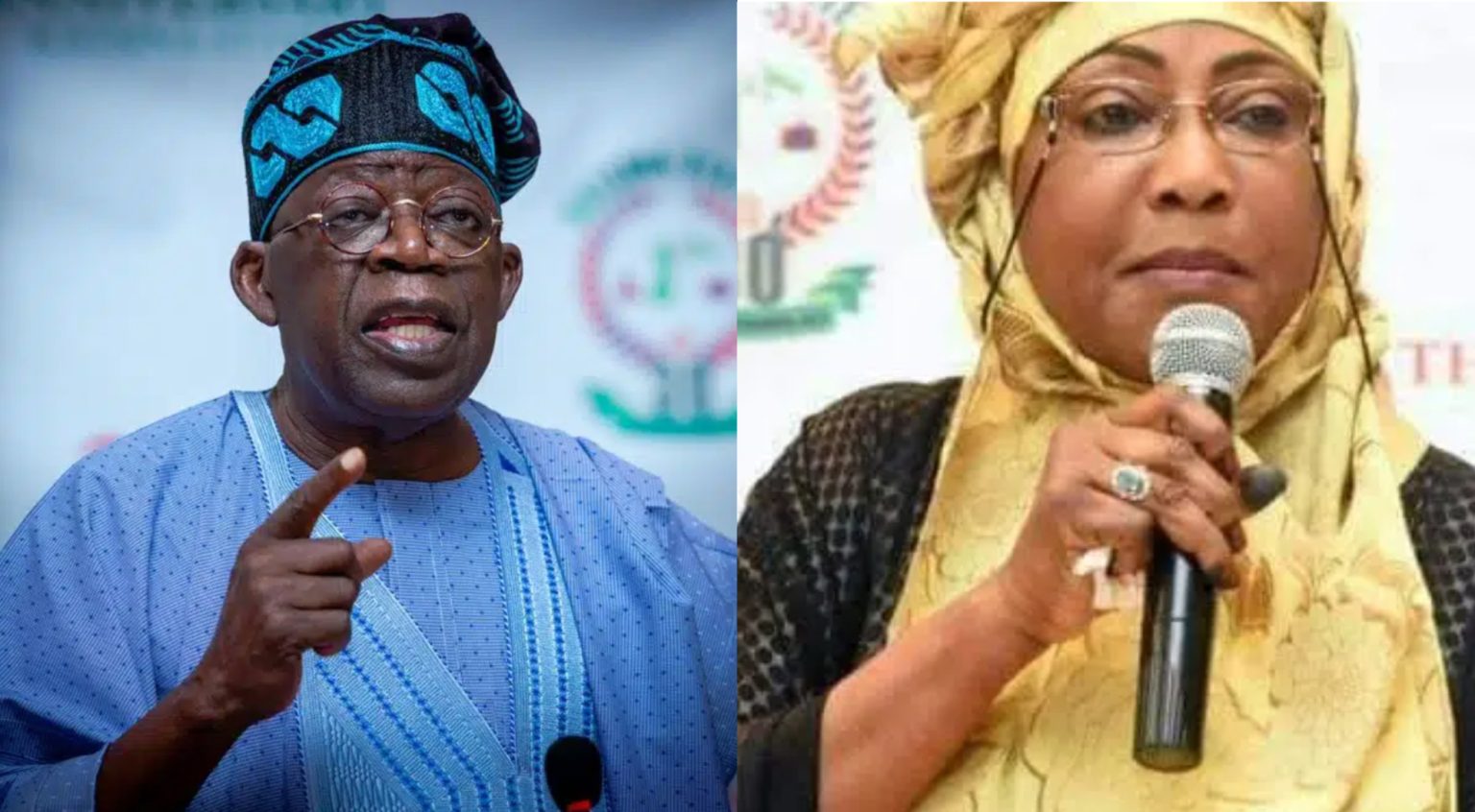 The All Progressives Congress (APC) has slammed a loyalist of the Peoples Democratic Party (PDP) Najaatu Mohammed, over the attack on President Muhammadu Buhari, for alleged abuse of the rule of law.
The Editor Nigeria earlier reported that Naja'atu in a statement on Thursday tackled Buhari for failing to deliver the promise of a free and credible election despite putting the country into hardship.
Naja'atu also berated Buhari for the open display of his ballot paper after voting, describing the behaviour as going against the secret ballot system enshrined in the electoral law.
Reacting, the APC Director of Publicity, Bala Ibrahim, said Najaatu lacks credibility and she should not be taken seriously.
According to Ibrahim, Najaatu is not in a position to fault the credibility of the president because her hands are also soiled.
He said, "Naja'atu is a member of the Police Service Commission. You will recall that she was dropped from the list of supervisors to monitor election activities in the North East after the APC PCC petitioned the PSC because of her partisanship. She was not just openly partisan, she was also a card-carrying member of the PDP.
"She got the position of member of the PSC by virtue of her membership of APC from the North-West. If Naja'atu has shame and credibility, she ought to have resigned completely from the PSC immediately she dropped her membership of the APC. But because it is lucrative, she was only interested in relinquishing her membership of the party and not membership of the position she secured through the party.
"That does not show a person with credibility. You cannot divorce your wife and still be sneaking in to meet her. If you leave, you have to leave completely. That is the meaning of resignation in principle.
"Anybody with this kind of dented credibility cannot pontificate about the credibility of any agency or personality. This is because if you want equity, you mustn't come with dirty hands. Her hands are soiled. She is not in a position to talk about anything."