Video: Woman allegedly kills step-son in Lagos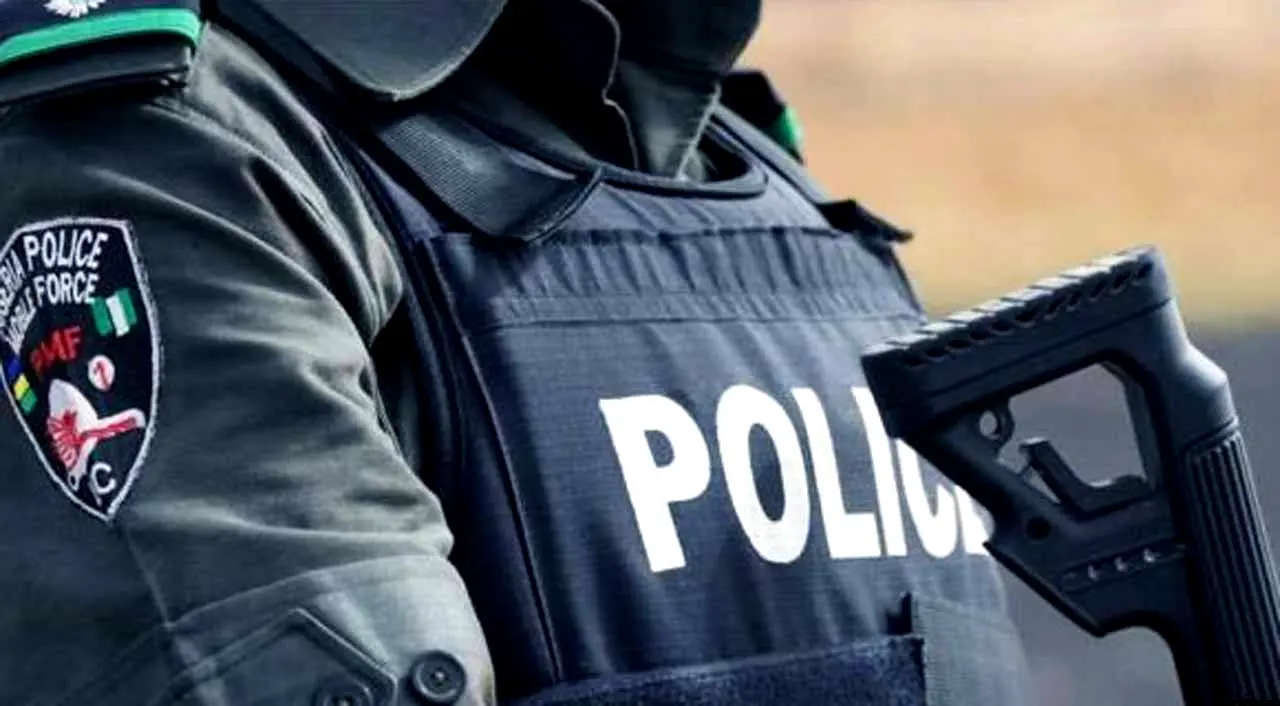 A woman has allegedly killed her step-son in Lagos.
The incident, reportedly happened at Abaranje, in Ikotun, Lagos state.
The sad news was shared by an X user, @Nwaadaz, on the platform formerly known as Twitter, no thanks to Elon Musk, who has been gradually erasing Twitter's good memories.
Sharing the video, the user described the woman has been wicked, and also stated that, it won't be the first time of her beating the young boy.
According to the user, the child's offence according to the step mother is that, he disturbs her.
Captioning the video, where officers are seen trying to protect the culprit from the mob, he wrote;
"Video: Wicked Step mother killed her stepson in Abaranje ikotun Lagos and they wanted to go dump the boy before their neighbour caught them 💔it so heartbreaking 💔😭
She said that the child use to
disturb her … actually this not her first time of beating the boy like this"