Tinubu told to use recovered stolen money to resuscitate refineries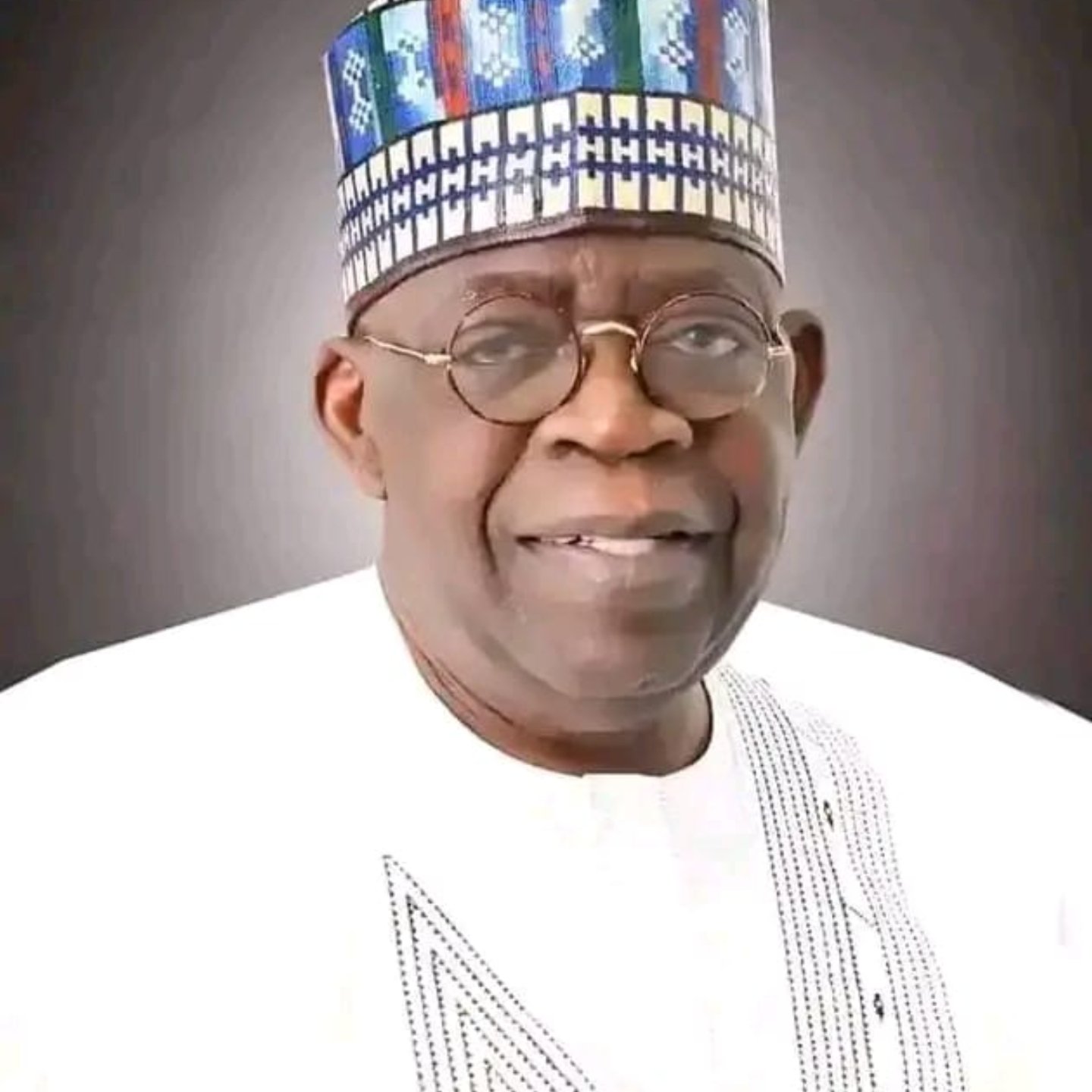 An educationist, Mr Mike Fatukasi, has advised the federal government under the administration of Bola Ahmed Tinubu to use recovered stolen funds to resuscitate the nation's refineries.
Fatukasi gave the advice while speaking with the News Agency of Nigeria (NAN) on Sunday.
According to him, the advice had become necessary for the Federal Government in order to reduce the continuous rise of petrol prices in the country.
He stressed the need for the new administration to make emphatic efforts to repair the country's refineries, as Nigeria did not have control over the price of petroleum on the international market.
"The more the price of petrol goes up on the international market, the more Nigerians pay for petrol," Fatukasi said.
The educationist noted that the recent hike in the petrol price had impacted the prices of goods and the cost of living for average Nigerians.
According to him, the situation has made the purchasing power of Nigeria worse and has impoverished many.
He urged the Federal Government to urgently implement palliatives that would help ameliorate the sufferings of the people.