Tinubu Appoints 7-member Committee For CNG Policy Implementation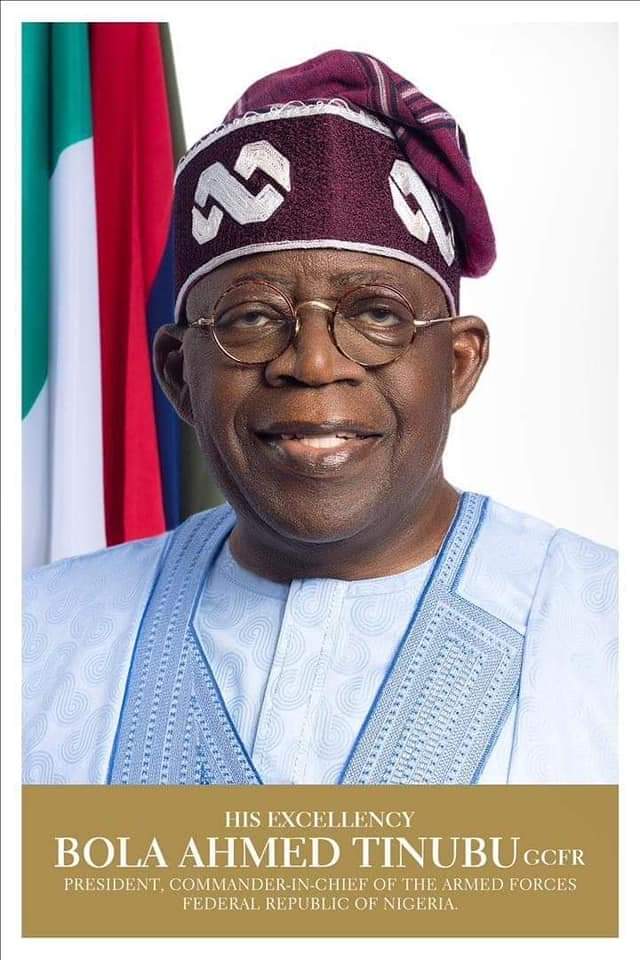 President Bola Tinubu has appointed a steering committee for the implementation of the presidential initiative on Compressed Natural Gas (CNG).
The  understands the committee's primary focus will be to develop strategies aimed at expediting the implementation of the Presidential directives regarding the CNG Initiative.
Additionally, they will be working on the development and promotion of natural gas as an alternative fuel source, in line with the commitment of President Bola Ahmed Tinubu to mitigate the impact of fuel subsidy removal on the people of Nigeria.
According to a statement released on Saturday by the presidency via its account on the X platform, the steering committee is headed by the acting chairman of the Federal Inland Revenue Service (FIRS), Zacheaus Adedeji.
Other members of the committee are Mrs Olu Verheijen, Special Adviser to the President on Energy, Engr. Farouk Ahmed, the Authority Chief Executive of the Nigerian Midstream and Downstream Petroleum Regulatory Authority (NMDPRA), Dr. Armstrong Takang, Managing Director of Ministry of Finance Incorporated (MOFI), Mr Olalekan Ogunleye, the Executive Vice President of gas, Power, and New Energy at NNPC Limited, Mr. Toyin Subair Senior Special Assistant to the President (Domestic), Mrs. Denike Laoye, Senior Special Assistant to the President (Finance).
The CNG initiative is one of the policies introduced by the Tinubu administration to cushion the effect of the oil subsidy removal which has led to a sharp increase in the price of petrol in Nigeria.