Soludo Submits N410 Billion 2024 Budget To State Assembly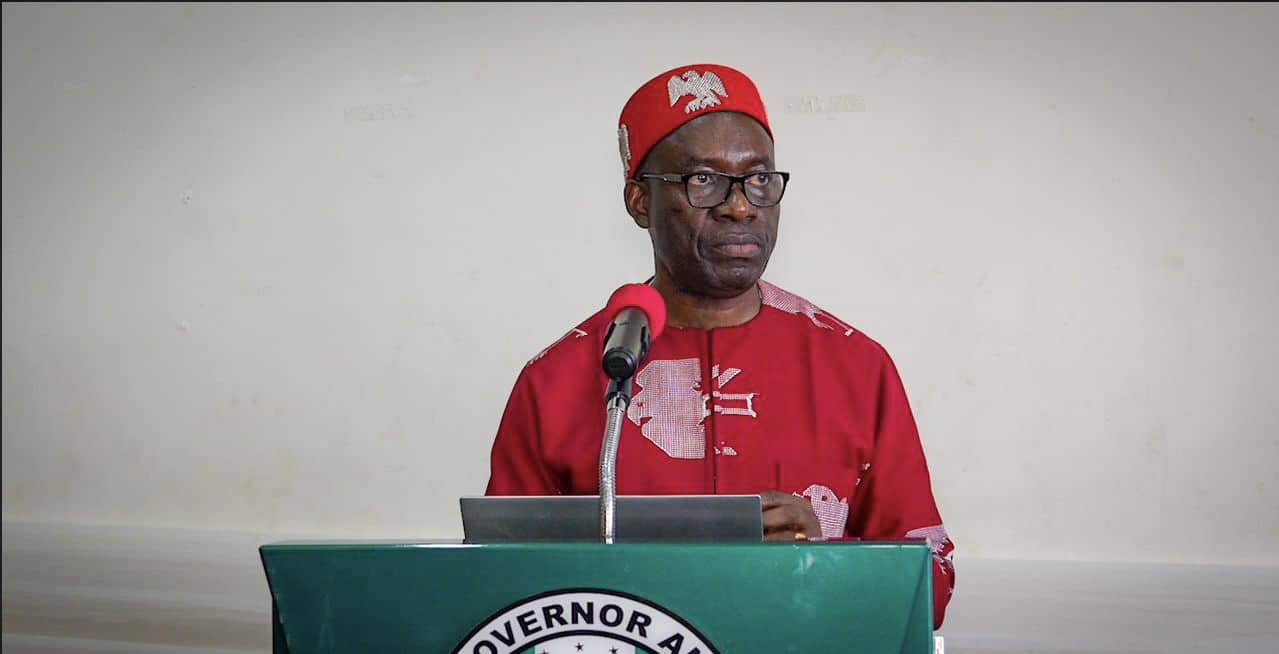 On Tuesday, Anambra State Governor Charles Soludo presented a N410 billion 2024 budget to the state House of Assembly for approval.
Addressing the gathering, Soludo disclosed that the budget, titled 'Changing Gears: The Transformation Agenda Begins,' aimed at initiating a transformation agenda and implementing a new master plan to construct a livable and prosperous homeland.
Breaking down the budget, he detailed that it comprised N313.9 billion for capital expenditure, constituting 77%, and N96.2 billion for recurrent expenditure, making up 23.46%.
Furthermore, the governor highlighted a budget deficit of N120 billion, expected to be covered through a facility from financial institutions.
He noted, "We recorded an estimated 66 per cent budget performance in 2023, and today, Anambra is ranked number one among the 17 southern states on ease of doing business and number two with the lowest impact mortality rate.
"Internally Generated Revenue remains a fundamental challenge. In the 2023 budget, we expected a monthly revenue of about N4 billion; so far, we are averaging N2 billion.
"We are projecting N4.2 billion as monthly IGR in the 2024 budget, and this is a wake-up call to all residents that we cannot build a liveable and prosperous homeland if we do not pay tax.
"With the 2024 proposed budget, we hope to consolidate ongoing projects. Our teachers, students, poor and vulnerable will smile because we are determined to maximise value for the people of Anambra."
Upon receiving the budget, the Speaker of the House, Somtochukwu Udeze, expressed gratitude to the governor for the substantial transformation projects underway in the state.
Udeze assured the governor, pledging swift and thorough consideration of the budget.
According to NAN reports, the variance between the 2023 budget (N260 billion) and the proposed 2024 budget (N410 billion) is N150 billion, indicating a notable 57.8% increase.