Sam Adeyemi, wife make surprise return to Daystar, months after relocation abroad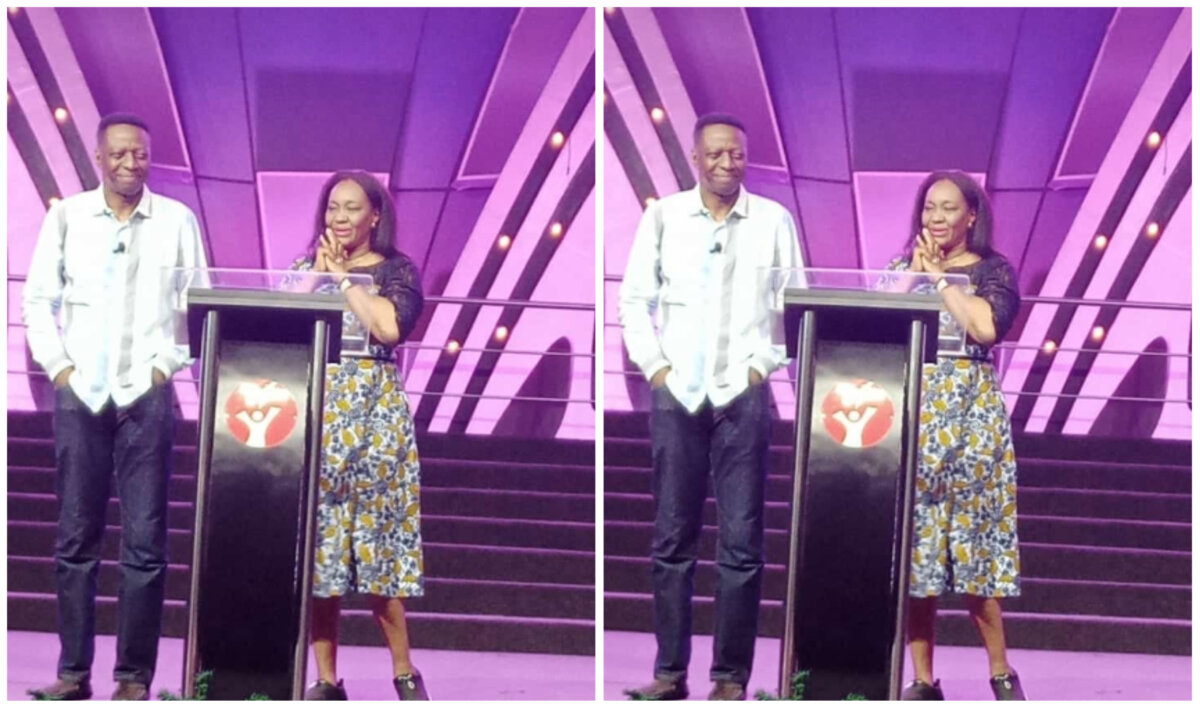 Members of the Daystar Christian Centre went into a tearful jubilatory mood on Saturday, January 14, 2023, when their lead PAstor, Sam Adeyemi, and wife made a surprise return during service after relocating abroad in 2021.
Recall that in late 2021, it was reported that Pastor Sam Adeyemi relocated to the United States.
It was alleged by gossip blogs that Pastor Sam relocated to have peace of mind because some certain individuals attempted to have him and others convicted for supporting the youths that took part in the EndSARS protest.
Though the case was thrown out of court, scars were left on the mind of the Daystar pastor.
"And these scars motivated them to leave the country for 'the owners' Or so the reports claim. In truth, Pastor Adeyemi is still very committed to helping Nigerians now out of mediocrity and thoughtfulness. He is just doing it out of rather than within – the country. After all, virtuous person can sacrifice their own life, but only mad people would let someone else assault their families. And Pastor Adeyemi is no mad man" a gossip blog claimed.
There were also some allegations that Pastor Sam Adeyemi had to leave Nigeria to attend to a major health challenge in the US but none of the allegations was confirmed or denied by the Man of God.
Now making his grand return with his wife, Nike over the weekend, the Daystar congregation rejoiced and worshipped God for his recovery.
Watch the video below: