Revealed! How FCMB Restricts Customer's Account For Four Years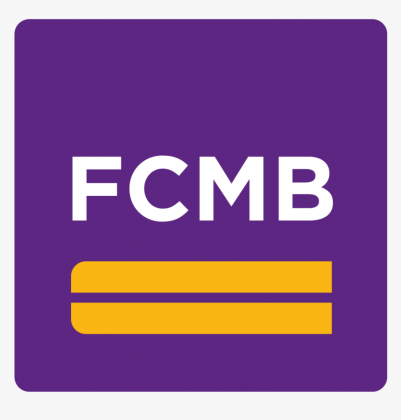 Denayin Michael Oluwaseun has told FIJ how First City Monument Bank (FCMB) restricted his account over alleged fraudulent links they failed to prove.
Oluwaseun said that he first learned of the restriction on his account in 2021 when he visited the bank with an affidavit for a change of name to correct an omission in his name.
He said he had opened an account with FCMB in 2017 but stopped using it after he detected an error in his name. He said he was asked to bring an affidavit and newspaper publication before the bank could correct the error.
It was this name update he went for when he was told that his account was linked to a fraud of over N200,000 committed against Edet Franka, a First Bank customer, on January 22, 2019.
Oluwaseun said he was told that the Franka had requested that his account be restricted.
He said he did not make any such transaction and his bank statement did not reflect the transaction.
Oluwaseun's statement of account
He said all efforts to get FCMB to lift the restriction on his account had been abortive.
Complaint mail sent to FCMB by Oluwaseun
Oluwaseun stated that during customer service week in 2022, an FCMB representative reached out to him to rate their services.
"I told them their service had been zero because I'd been unable to remove a certain restriction placed on my account over what I knew nothing about," he said.
He said the agent asked for his account details afterwards and later called back to tell him that a fraud of over N200,000 was linked to his account.
Oluwaseun said he told the agent he was aware. He said the agent then told him that if he did not clear the debt, the Central Bank of Nigeria would flag down his BVN and he wouldn't be able to open an account anywhere in Nigeria.
FCMB's response to Oluwaseun
Complaint mail sent to FCMB by Oluwaseun
Oluwaseun said he had not received any update from the bank despite sending several mails of inquiry.
When FIJ reached out to FCMB, a customer support staffer asked that the account holder reach out to them for further investigation.
(C) FIJ