Rapper, Phyno Speaks On Being Sickle Cell Patient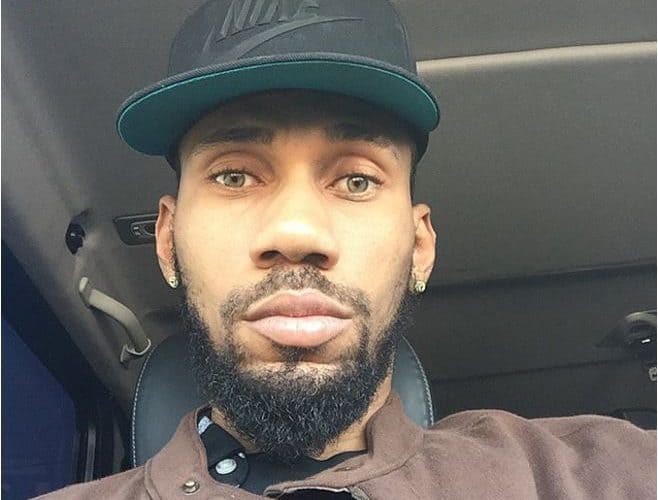 This comes after a fan via the micro-blogging platform alleged that the rapper was a sickle cell patient.
The fan wrote, "Since I heard Phyno has sickle cell the love tripled, I pray God grants him the strength to keep fighting."
Reacting to the tweet, Phyno wrote, "Lol. No, I'm not sickle cell. Love to everyone fighting it tho."
Sickle cell anemia is a form of inherited blood disorder that affects the red blood cells, turning them from round flexible discs into stiff and sticky sickle cells.
Popular Actress Blames Biological Mother
Meanwhile, popular Nollywood actress Lolade Okusanya has blamed her biological mother for advising her to work hard.
Okusanya called her mother a liar for teaching her to be an independent woman.
Taking to her Instagram story, the AMVCA award-winning actress lamented the number of funds an independent lady has to spend.
She opined that she needs a man she can marry who would take care of her so she does not have to work anymore.
The Ijakumo actress expressed her wish to simply be a housewife and live large on her spouse's money.
She advised younger ladies not to consider footing their bills by themselves as it was not an easy path to tread.