President Tinubu To Address G20 Summit Today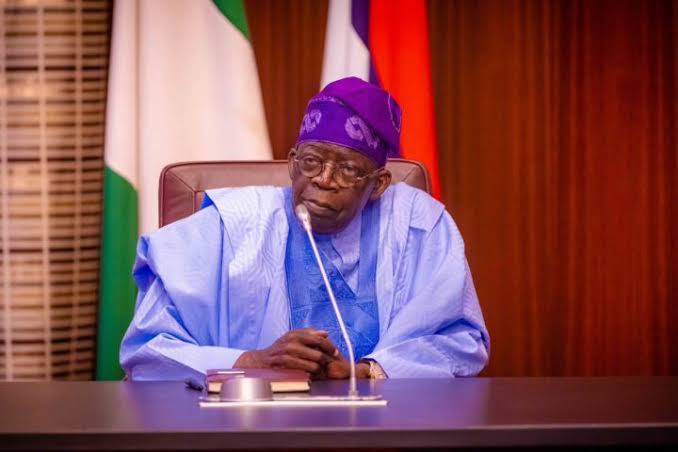 President Bola Ahmed Tinubu will on Saturday address World leaders at the 2023 G20 Summit at Bharat Mandapam in New Delhi, India.
The Nigerian leader will address Global Unity in 'One Earth-One Family-One Future' Session at the Summit, which will be held at the Bharat Mandapam International Exhibition and Convention Centre.
Naija News reports that President Tinubu, who had earlier been welcomed by Indian Prime Minister Narendra Modi to the venue of the G-20 Summit, will address the gathering at 3:00 p.m. in India and 10:30 a.m. in Nigeria.
Recall that Tinubu on Friday received Foreign Policy and Economic Intelligence briefings ahead of the commencement of the G-20 Summit today.
According to a statement by the President's special adviser on media and publicity, Ajuri Ngelale, Tinubu received briefings from the Hon. Ministers of Foreign Affairs and Industry, Trade & Investment.
Taking to the X platform (formerly known as Twitter), Ngelale wrote: "H.E. President Bola Ahmed Tinubu receives comprehensive Foreign Policy & Economic Intelligence briefings from the Hon. Ministers of Foreign Affairs and Industry, Trade & Investment in preparation for tomorrow's commencement of the G-20 Summit."