Nigerians Call For Sack Of Sterling Bank MD Abubakar Suleiman After Deborah's Murder
Nigerians Call For Sack Of Sterling Bank MD Abubakar Suleiman After Deborah's Murder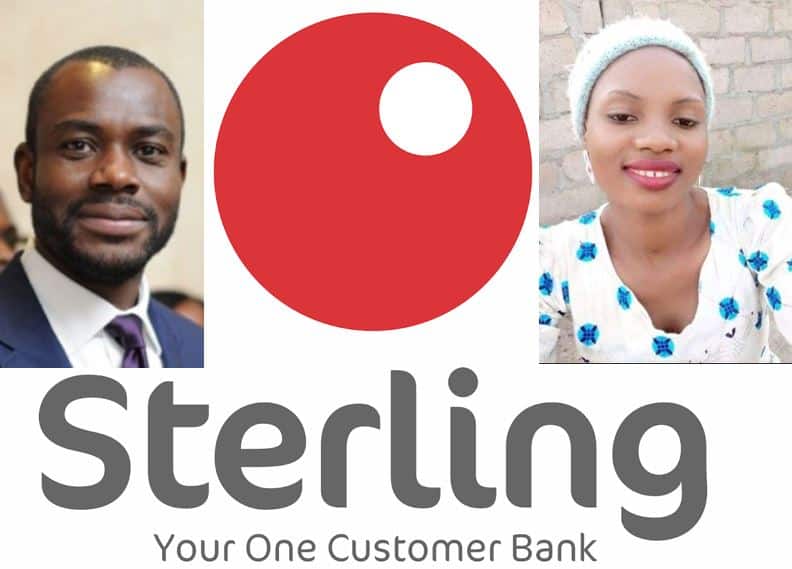 The Editor Nigeria had reported earlier that a 200 Level student of Home Economics at Shehu Shagari College of Education in Sokoto State, northern Nigeria, has been lynched by fellow students over alleged blasphemy against Prophet Muhammad on Thursday, May 12, 2022.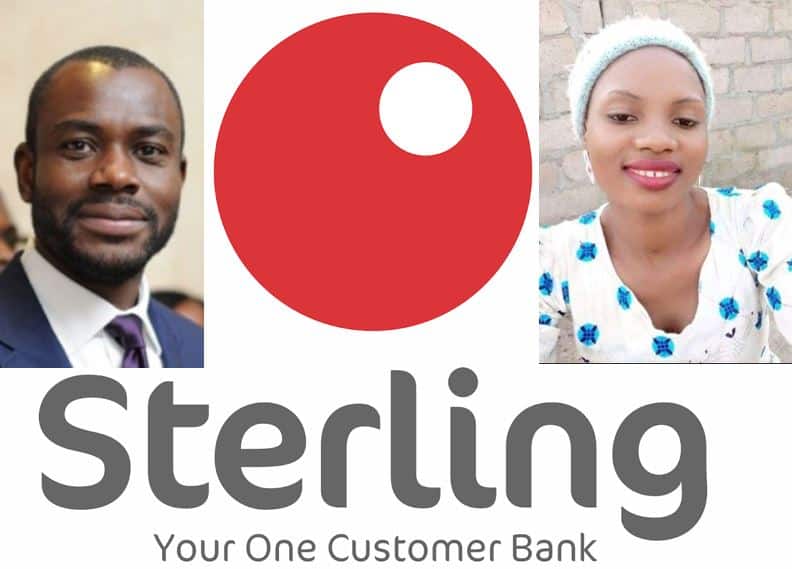 This online news platform understands that the Christian student, identified as Deborah Samuel, allegedly shared the offensive message in a school Whatsapp group. It was learned, that the blasphemous message drew the ire of the students, who overpowered school security, beat her to death, and set the body on fire.
The audio sighted by Newsone Nigeria revealed that Deborah Yakubu warned her classmates against posting religious things on class WhatsApp group chat.
he had said before her death; "Holy ghost fire, nothing would happen to me, is it by force you guys would always be sending this religious stuff in the group, the group wasn't created for that, but rather as a notice for when there's a test, assignment, exams, etc, not these nonsense Religious posts.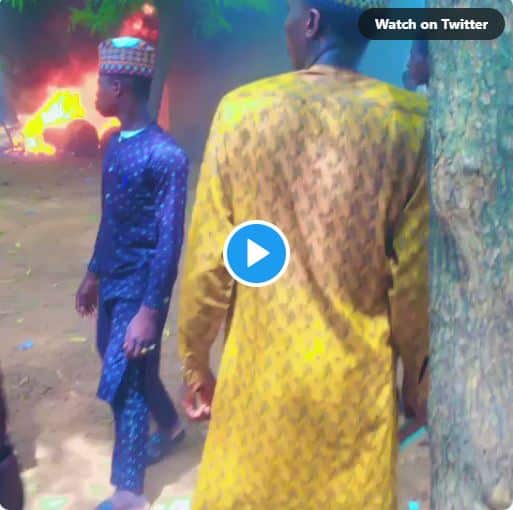 In a swift reaction, the school was later shut down by the management to avoid escalation of the situation.
"Following today's early morning Students rampage in the College, the College Management has resolved to close down the College indefinitely with immediate effect.
Consequently, all students are hereby directed to vacate the College campus immediately," the school said in a statement.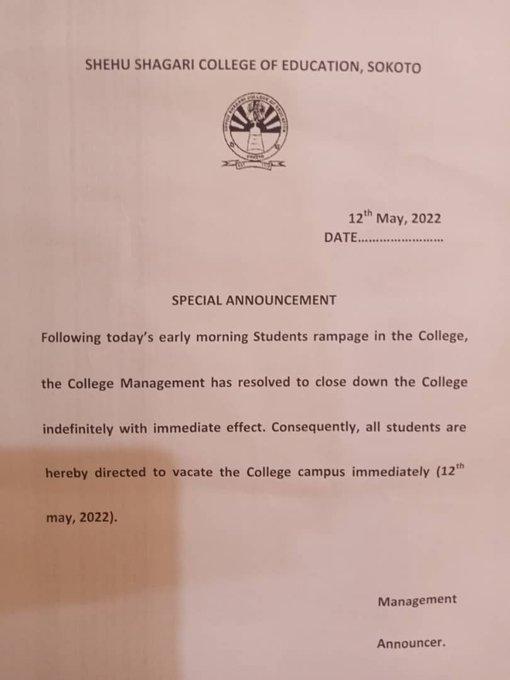 The killing of Deborah Samuel has become a subject of discussion across social media platforms with many Netizens already calling to heart the corporate rascality and outright disrespect of the Christian race exhibited by Sterling Bank under the watch of a Muslim MD/CEO, Abubakar Suleiman, ENigeria Newspaper reports.
Reacting to the ugly incident in Sokoto State, Nigerians took to the micro-blogging site, Twitter, to call for the immediate sacking of Sterling Bank MD, Abubakar Suleiman, following the killing Deborah Samuel, a young woman in her twenties, who was murdered and set ablaze in Sokoto on Thursday, May 12, 2022.
Alternatively, Sterling Bank compared Agege Bread to Jesus in its Easter 2022 message, as some reports suggest. The bank actually wrote "Like Agege Bread, He Rose," a reference to Jesus' historical resurrection and the rising of Agege Bread.
When the incident that resulted in the death of Deborah Samuel occurred on Thursday afternoon, the tension caused by the Abubakar Suleiman-led Sterling Bank "Agege Bread" advertisement has yet to die down completely, and now aggrieved members of the Christian fold have resurrected calls for the sacking of the Sterling Bank Managing Director and Chief Executive Officer.
Without a doubt, the majority of Christians are unhappy, and no one knows how far they will go to express their discontent. Would Abubakar Suleiman entirely avoid the Christian axe during the entire drama? Perhaps only time will tell.
Newsone Nigeria captured some of the reactions of some angry Nigerians calling for the sacking of Abubakar Suleiman below…