Nigerian Govt To Give N25,000 Grant To Vulnerable Pensioners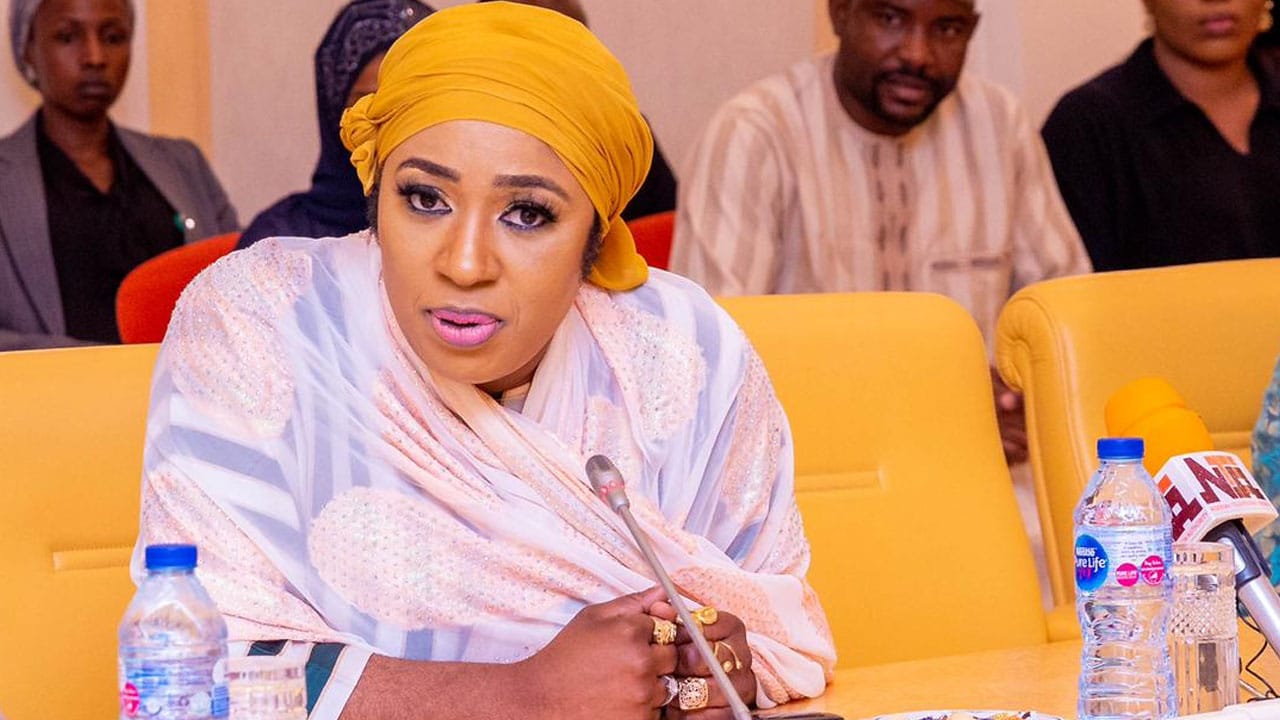 The Bola Tinubu-led Federal Government has announced a special grant of N25,000 each under its Conditional Cash Transfer (CCT) Scheme to vulnerable pensioners in the country.
The Minister of Humanitarian Affairs and Poverty Alleviation, Dr Betta Edu, made this known during a meeting with the leadership of the Nigerian Labour Congress (NLC) led by its President, Joe Ajaero, on Wednesday in Abuja.
She said for the funds to be accessed, beneficiaries must be captured on the national social register, adding that the commencement of the payment will begin in November.
Edu informed the NLC leadership that the desire to expand the national social register to include vulnerable pensioners in the CCT scheme was encapsulated in the renewed hope agenda.
She, therefore, appealed to the NLC to help fast-track the process of collating data of would-be vulnerable pensioner beneficiaries so that they can start receiving CCT.
She said: "President Bola Tinubu mentioned very clearly that vulnerable pensioners should be immediately captured on the National Social Register and benefit from the CCT.
"As part of the social safety net, this was made clear in his speech on Independence Day where he committed 25000 Naira for 15 million households for three months.
"I want us to fast-track this so that we are sure the expected beneficiaries can start receiving their stipends from next month, which is November."
The minister commended Ajaero for being a team player and urged NLC leadership to continue having faith in the Tinubu administration.