#NigeriaDecides: Live Updates Of The 2023 Presidential Election
#NigeriaDecides: Live Updates Of The 2023 Presidential Election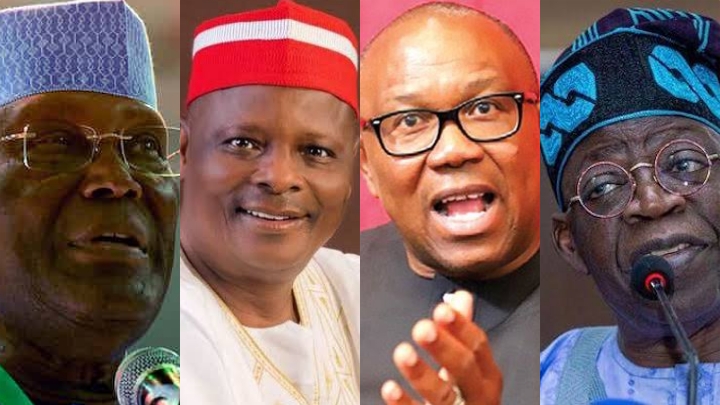 Its the D-Day for the 2023 general elections and Nigerians, will troop out en masse to vote a successor to President Muhammadu Buhari who would pilot the affairs of the country for the next four years.
The Editor Nigeria reports that major contenders at the polls today include: Peoples Democratic Party (PDP), Atiku Abubakar; All Progressives Congress (APC), Bola Tinubu; Labour Party, Peter Obi (LP); New Nigeria Peoples Party (NNPP), Rabiu Musa Kwankwaso; amongst others.
The presidential election kick-starts 8 am today and runs through till 2 pm, with security agents placing a restriction on human and vehicular movement across the country.
Stay with The Editor Nigeria as we bring you the latest updates from the polls held across Nigeria…