Nigeria needs difficult decisions today for better tomorrow — Tinubu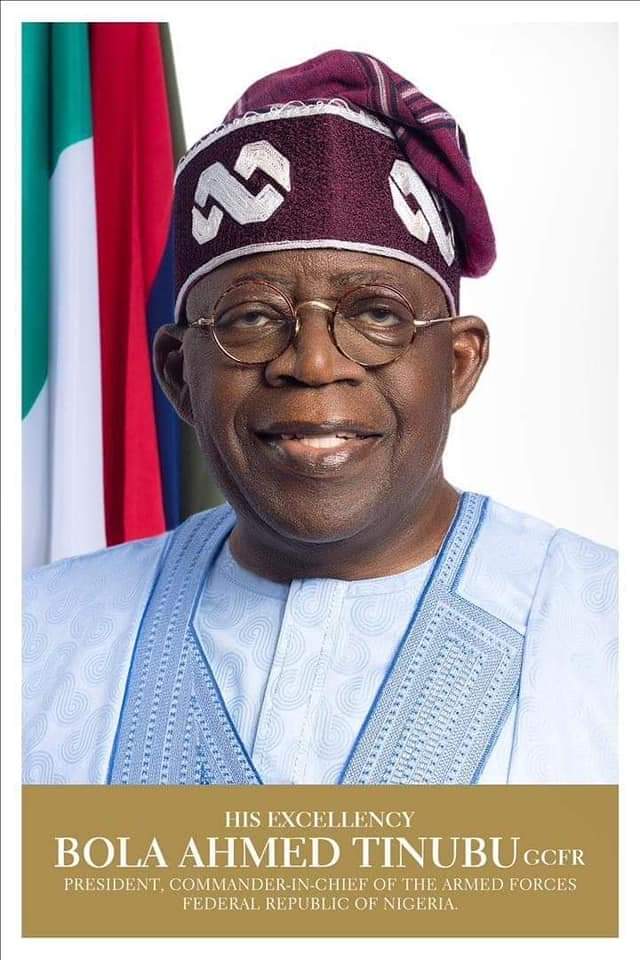 President Bola Tinubu on Friday told Southwest Muslim leaders that Nigeria needs leadership that would make tough decisions in the present for an enviable future.
The President's Special Adviser on Media and Publicity, Ajuri Ngelale, captured the high points of the discussions in a statement he signed late Friday, titled, 'President Tinubu to S/West Islamic leaders: Sacrifice is required to achieve Nigeria's restoration.'
Addressing the delegation led by the president of the Ummah, Rasaki Oladejo, at the State House, Abuja, the president said the current challenges facing the nation are only temporary, assuring Nigerians that better days are in the offing.
"We have to believe in one country; we have to believe in Nigeria.
"We will do our best, and our economy will get better for the benefit of Nigerians.
"I am very sure of that, and we are putting in the work to ensure that," the president said.
Tinubu noted that the policies and programmes of his administration are aimed at achieving a fairer, better and honest society where hard work is rewarded and where laziness reaps little.
He reasoned, "It is about our future. We must guarantee our future. Almighty Allah will not give us a burden that we cannot bear.
"He has put us here for a purpose. It may look difficult; even rough, but it will get better. We avoided it (removing the petroleum subsidy) for 40 years.
"We are all going through the pain now, but for Nigeria not to collapse, we had to remove the subsidy."
He also commended the leaders for their prayers and support, assuring them that his administration is determined to empower the youth with skills and create an enabling environment for them to prosper.
Oladejo, in the company of the Minister of Marine and Blue Economy, Adegboyega Oyetola, commended Tinubu for his courage in removing the petroleum subsidy and for initiating necessary, even if difficult reforms.
"There had been no leader, military, or civilian that could break this hard nut of removing petroleum subsidy for us to grow as a country. You have done it. God will see you through," Oladejo said.