Nigeria decides 2023: CBN denies plans to shut down banking services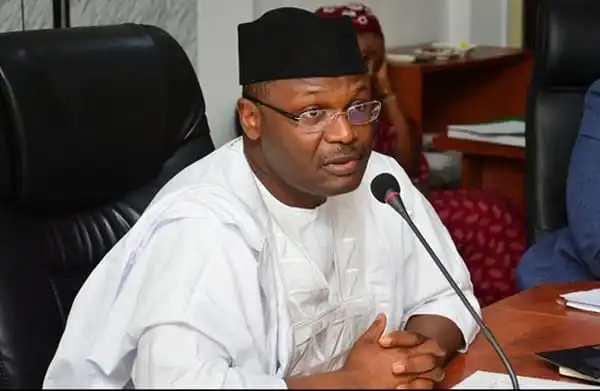 The Central Bank of Nigeria (CBN) has denied plans to shut down banking services ahead of Saturday's presidential election.
Reports had emerged that banking services will be shut down from Thursday, February 23 to Monday, February, 27 2023
The tweet reads, "Go and stock your home.
Anyhow you can get money between today and tomorrow, get and keep it, also whatever transfer you want to do, do it between today and tomorrow.
"Information I am hearing is that, as from Thursday, bank network will go off till Sunday or Monday, so that politicians will not be
able to transfer money to anybody for vote, so buy enough food at home, do ur transfer now. Because the next five days will be difficult please."
Reacting via a tweet on Thursday, the apex bank described the report as fake.
It urged Nigerians to disregard the report.
The tweet reads, "PLEASE BE WARY OF FAKE NEWS."