Medical Doctor Murdered in His Hospital in Delta State [Photo]
Medical Doctor Murdered in His Hospital in Delta State [Photo]
Gunmen have shot dead a medical doctor identified as Dr Uyi Iluobe as they attacked his hospital, Olive Clinic, in Oghara-eki community in Delta State.
The Editor Nigeria gathered that Dr. Iluobe was gruesomely murdered inside his clinic on the evening of December 29, 2022, as he was busy attending to a female patient in the consulting room.
A report on PUNCH quoted sources to have said the patient, who is currently at large, had complained of severe body pain and was being given urgent attention, even without doing the necessary registration and documentation, when suddenly the assailants besieged the clinic and shot the doctor dead.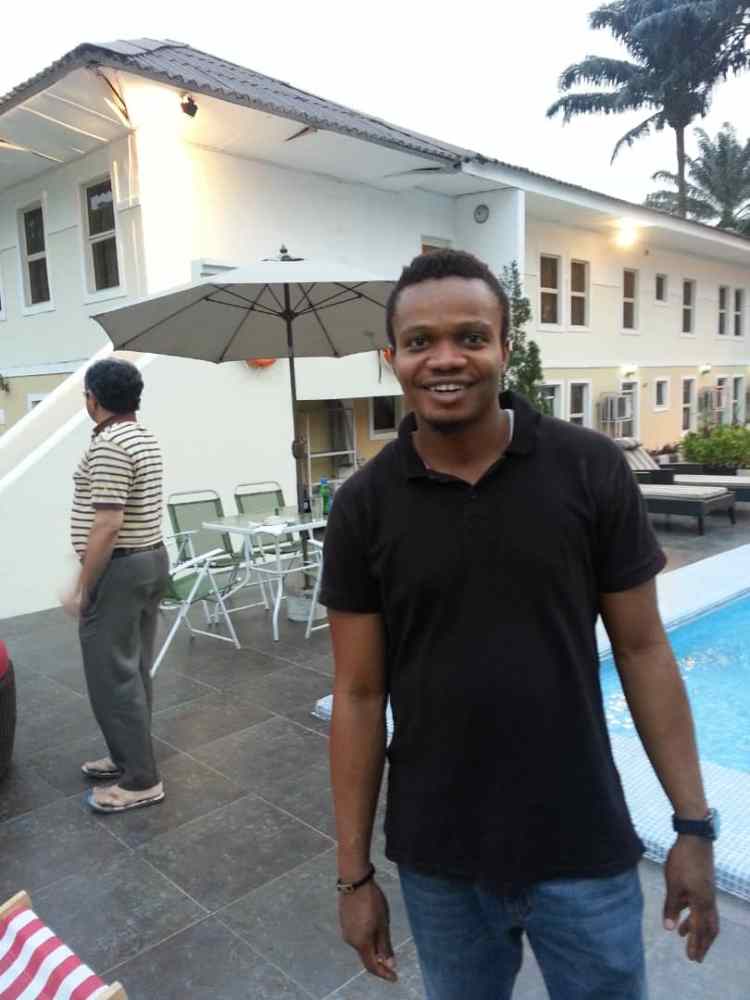 It was gathered that immediately after the gunshot, the female supposed patient hurriedly joined the assassins as they all eloped in a car parked outside the hospital while the fear gripped hospital staff were still lying face down.
Sources close to the family of the slain doctor revealed that prior to the gory incident, Dr Uyi Iluobe had received numerous threats in the course of his services either by patients who did not want to pay for services rendered or those who felt he should offer free care to them by force.