Max Verstappen: One more lap and I couldn't have finished the race like that
Max Verstappen: One more lap and I couldn't have finished the race like that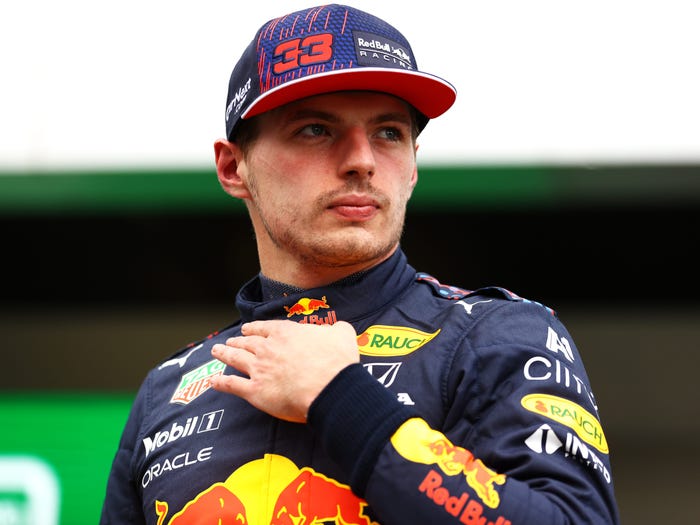 Max Verstappen had to suffer to win the 2021 F1 World Championship, physically as well as mentally, as the Dutchman revealed that he suffered a painful leg cramp on the last lap of the Abu Dhabi Grand Prix.
However, he wouldn't let that setback ruin his chances of winning the championship, as he explained in a recent interview.
"What was going on in my head? I was like: 'I need to overtake him. There's only one option here. I'm not going to finish second'," he told the Guardian.
"I tried to be really on it with the restart. It was all working well until I crossed the line and started to feel cramp in my leg. It's one of the most painful things that can happen because you're going full throttle for a long time.
"You feel the muscle clenching and becoming like a tennis ball. Of course the adrenaline helps because, if it were to happen when you're just walking around, you cannot move. It's impossible. But there was no option; I had to.
"So I was just keeping it full throttle and I could feel my leg hurting more and more. Luckily, turn five arrived and I went for the [overtaking] move. I had like three seconds off throttle.
"If you go back over the data you will not see a very smooth throttle input. I was screaming on the radio [after he had won] but the whole lap my foot was going like that."
Verstappen went as far as saying that he wouldn't have been able to complete the race if there was more than one lap to go.
"It was completely done," he admitted. "One more lap and I couldn't have finished the race like that.
"The stress levels were so high in the final lap that probably your body reacts to that. But you cannot give up."