"Max Verstappen is a cannibal, he reminds me of Schumacher" – F1 CEO,Domenicali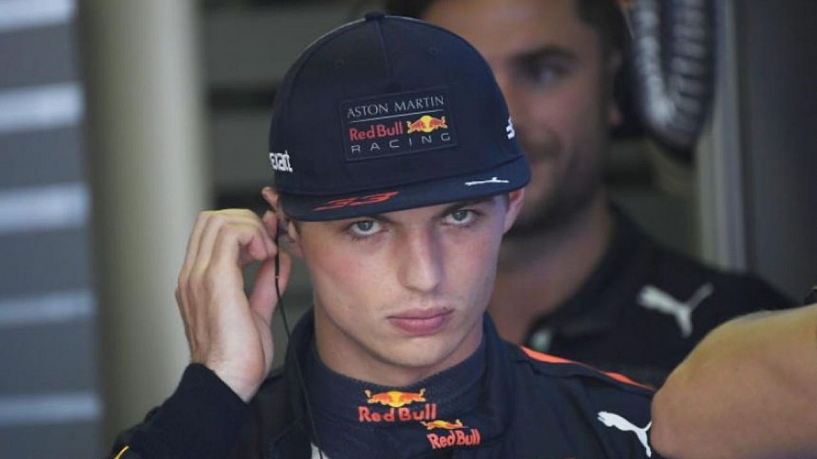 Max Verstappen has not stopped standing out since he came to Formula 1.
Last year he ended the hegemony of Lewis Hamilton and was proclaimed World Champion. This year he is on the path of doing the same. The distance between him and Leclerc already exceeds one hundred points. It seems that no one is going to be able to take the second in a row from him.
F1 CEO Stefano Domenicali has also commented on the defending champion and even compares him to Michael Schumacher. He did it in the newspaper 'Corriere della Sera'. "He's a cannibal, he doesn't look at anyone," he considers. That's why he "reminds me a lot of Michael". They are similar, to him, "in that he focuses on everything he does on the track."
A comparison that does not seem unreasonable, taking into account the great dominance that Max has shown so far this season. He even passed it too, although to a lesser extent because Hamilton's Mercedes still had more potential.
That is why the F1 boss has no doubt that he can become a legend. For now, in the next races he will be crowned, except for a major surprise, as World Champion for the second consecutive year. And with a feeling of being almost invincible.
In any case, Domenicali did not only talk about Verstappen. He also did it for Ferrari that, although he is not quite right in his latest performances, the truth is that it seems very difficult to imagine Formula 1 without the presence of the Scuderia. "I think they are an inseparable couple and I have the impression that the Ferrari management thinks the same," he specifies in said interview.
"Italy is the only country where people support Ferrari no matter who drives it," he notes of what happens whenever the Grand Circus arrives at Monza. And it's true. The images indistinctly supported Leclerc and Carlos Sainz throughout the weekend.
"In other places, it is the pilots who count, just look at the Verstappen effect . Or how they follow Norris," he adds to close his statements on the matter.