Latest NPower News Today Saturday 25 February 2023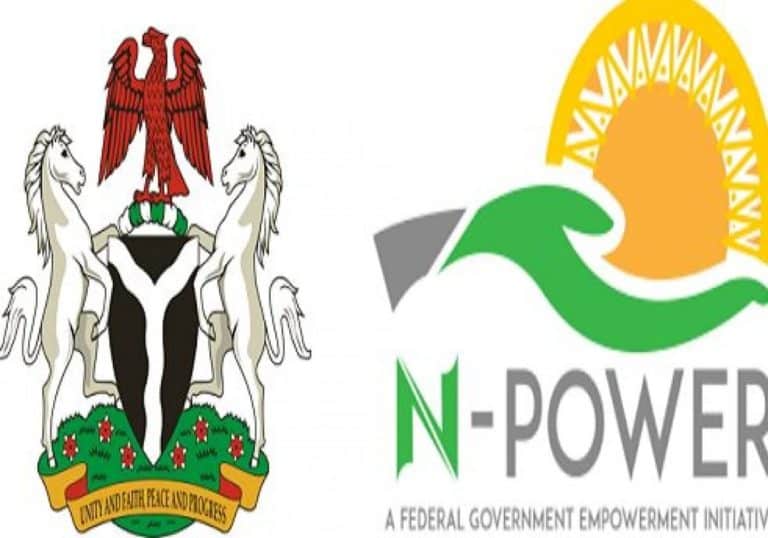 Below is the latest NPower news and Npower stipend payment for N-Power beneficiaries today…
In Today's Latest Npower News For Saturday, 25 February 2023 – Payment Of Npower Stipends for October, November, and December 2022 has commenced. The news of the payment is gaining traction on all Npower beneficiaries' social media discussion platforms right now.
Some of the beneficiaries have claimed to have received their first stipends payment this morning the 22nd of February 2023, though the payroll tab on Nasims portal for some beneficiaries has not been activated. Npower October alert is raining all over as beneficiaries share their excitement on some of their discussion platforms.
Nasims, however, said that they appreciate your patience so far during this moment of delay. Nasims has been working to see that all payment issues are being attended to, be patient and wait for your payments.
This shows that the management of Npower is working hard in making sure that all outstanding payment is cleared accordingly before the election.
As it is at the moment, the payment of the 3 months owed to beneficiaries is not been paid at once. it is been paid one after the other according to the month owed.