Lagos monarch declares curfew for festival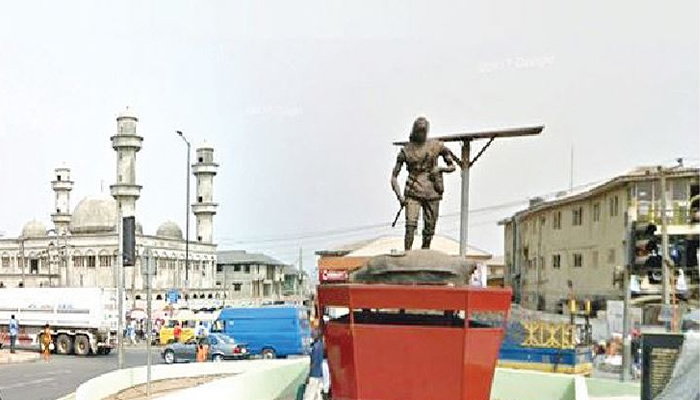 Lagos monarch declares curfew for festival.
The Lagos State Police Command has said it is on alert to respond to any security issue in Ikorodu.
This is following some concerns over a trending flyer warning residents, especially non-Yoruba indigenes, off Ikorodu town between 10pm and 5.30am on Saturday, August 19 and Tuesday, August 22, 2023.
Information on the flyer circulating on social media platforms as announced by the Olumale Eluku of Ikorodu, Chief Murisiku Oreagba, disclosed that "Oba Abdul-Kabir Shototobi has confirmed that this year's Eluku Festival (Ikorodu Town) will come up on the dates above.
"He advised both males, females, sons, and daughters, residents, strangers, car owners, Okada riders, Keke Marwa riders, drivers and especially those who are non-Yoruba or indigene of Ikorodu Town to please stay away from coming into Ikorodu Township from 10pm to 5:30am on the above-named dates,"
Contacted, Oreagba whose name was on the flyer confirmed its authenticity. He however said that the affected areas were only the centres of the town and not the entire town.