"If you didn't make me, you can't break me" Iyabo Ojo sends message to Governor Sanwo Olu, others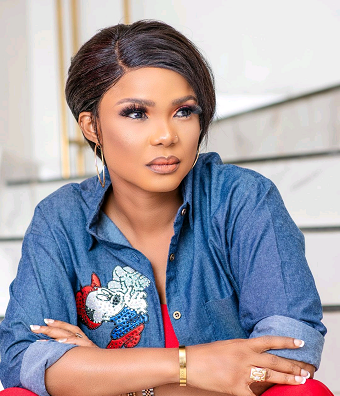 Nollywood actress, Iyabo Ojo has sent a message to Governor Sanwo Olu and others, who are trying to break her.
This online mediium reported that the businesswoman had called out Governor Sanwo Olu and the entire Lagos state government over the outrageous tax bill sent to her.
Posting photos of the bill on her Instagram page moments ago, Iyabo Ojo wrote "@jidesanwoolu @lagosstategovt, please, how do you people come up with these outrageous personal income taxes you send on a daily basis?
After paying different types of taxes for one's businesses, house & all…. you still come up with all this huge amount and give me 7 days to pay up, lol.
…..last time, you people asked me to come to your office, I came, you asked me to explain & declare what I earn, which I did, but noooooooooooooo you did not respond to my letter, bcos you want me to pay you an outrageous amount that I do not have …. make I go theif ni? I ask again, "How do you people come up with such outrageous bills? Read more here.
Credit: KFN.