Forget Obasanjo's Utterances, He Is Looking For Relevance – APC Chieftain, Mumuni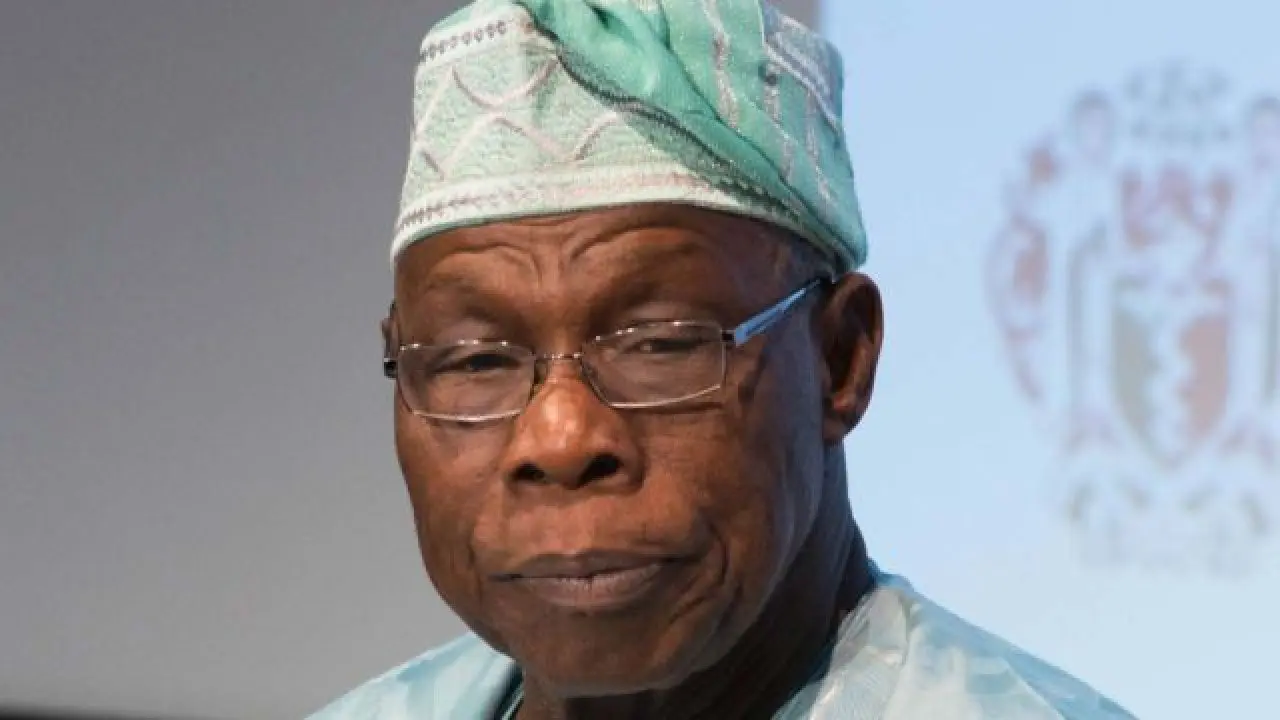 A member of the Security and Intelligence Committee of the Tinubu/Shettima Presidential Campaign Council, Ambassador Abayomi Nurain Mumuni has advised Nigerians not to be bothered with the recent utterances of former President Olusegun Obasanjo.
Mumuni, who was the gubernatorial candidate of the defunct Congress for Progressives Congress (CPC) in Lagos State in 2011, made this disclosure on Monday.
Obasanjo had on Sunday, in a letter, declared that he will support the Labour Party presidential candidate, Mr. Peter Obi in the next general elections.
But, the APC chieftain in his reaction advised Nigerians not to be bothered with the recent utterances of the former president, "because age is telling on him".
Mumuni, who said that Obasanjo has no political value again, insisted that the former president was looking for relevance in 2023.
The APC chieftain in a statement made available to DAILY POST Monday night said, "People should forget about him. People should forget Obasanjo's utterances. Baba's value is zero for now. We should not bother. He is an old man. Psychologically, age is telling on him.
"Baba is looking for relevance. He is looking for people to patronise him. He has realised that the serious candidates do not have time for him, so he is looking for relevance.
"Because his time is gone, he has nothing to offer again. Baba that even lost in his polling unit. So what relevance does he have now?
"He is a bad market now. Obasanjo himself cannot win any election in Ogun State, talkless (sic) of him endorsing anyone.
"He should go and relax somewhere, he is a bad market. Tinubu remains the candidate to beat".