Federal Govt to re-introduce national tax amnesty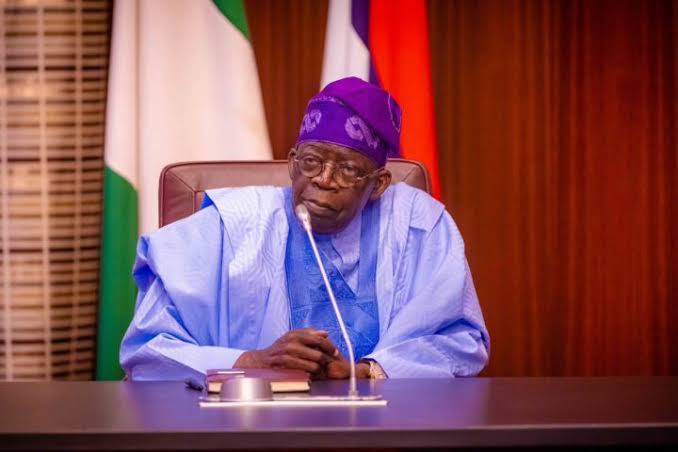 The Federal Government plans to re-introduce the national tax amnesty scheme, according to a statement on Thursday.
The statement was signed by the Director of Press and Public Relations of the Ministry of Finance, Stephen Kilebi.
It was disclosed that during a two-day retreat of the Presidential Committee on Fiscal Policy and Tax Reforms in Abuja, the Chairman of the Committee, Mr. Taiwo Oyedele, noted some expected deliverables.
The statement read, "The Chairman highlighted the deliverables from the committee which include: optimum taxes; harmonised revenue collection functions; a revised national tax policy; national fiscal framework; preparation of bills for constitutional amendment; revenue optimisation; production of a model template for sub-nationals and establishment of the national tax amnesty scheme."
On June 29, 2017, the former Vice President of Nigeria, Prof. Yemi Osinbajo, who served briefly as Acting President, signed Executive Order No. 004 for the implementation of the Voluntary Assets and Income Declaration Scheme.
The tax amnesty scheme offers a time-limited opportunity for taxpayers to regularise their tax status relating to previous tax periods and pay the taxes due with certain benefits.
The amnesty started on July 1, 2017 and was to last for nine months until March 31, 2018.
It seems the current administration of Bola Tinubu plans to re-introduce this scheme.
Also, in the statement, the Minister of Finance and the Co-ordinating Minister of the Economy, Mr. Wale Edun, assured Nigerians that better days are ahead with the implementation of the Renewed Hope Agenda of President Bola Tinubu.
He said, "It is the wish of Mr. President to create jobs, reduce poverty, control micro and macro-economic policies to create stable environment to attract investors, stabilise the exchange rate and drive the economy to reduce poverty to the lowest level."
Edun added that although removal of fuel subsidy slowed down the economy, interventions were put in place to cushion the pains of the reform and correct leakages on subsidy.
He promised that the era of our GDP per capital falling by 30 per cent over the past 10 years will be a thing of the past with the President's Renewed Hope Agenda.
He also assured the stakeholders that the issue of hyper inflation in the nation's economy would soon be a thing of the past.
The minister further reminded the committee members of the President's 30 days deadline to deliver something tangible on their assignment, adding that the economy was not growing fast as expected.