DMO opens offer for FGN savings bonds with up to 12% interest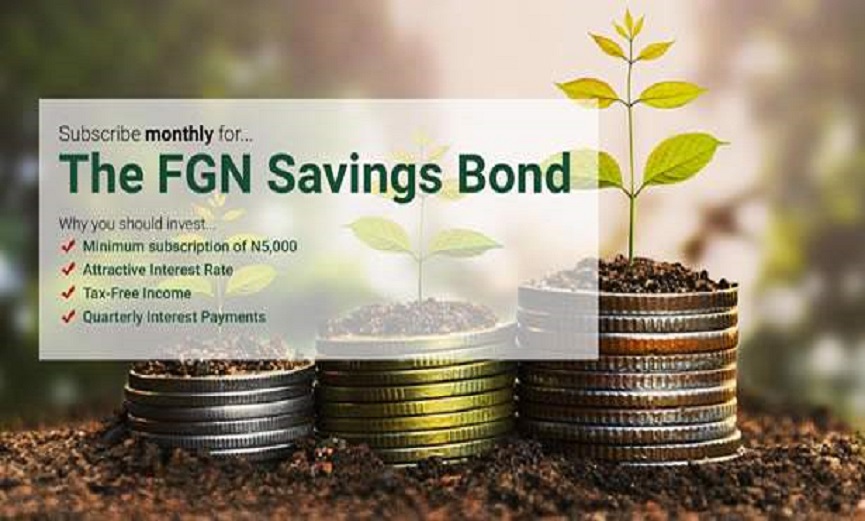 The Debt Management Office (DMO) has initiated the subscription process for two-year and three-year Federal Government of Nigeria bonds for October with an interest rate of up to 12%.
This announcement was made in a statement on the DMO's official website. The subscription period is set to last for four days, running from October 3rd to October 6th, 2023.
The bonds will mature on October 11, 2025, for the two-year and three-year bonds.
The statement reads, "Under the Debt Management Office (Establishment) Act 2003 and the Local Loans (Registered Stock and Securities) Act, CAP. L17, LFN 2004 DEBT MANAGEMENT OFFICE on behalf of the FEDERAL GOVERNMENT OF NIGERIA Offers for Subscription and is authorized to receive applications for the Federal Government of Nigeria saving bonds"
Interest Rates and Tenure:
The interest rate for the two-year bonds stands at 11.074% per annum, while the three-year bonds offer an interest rate of 12.074% per annum.
The statement also specifies the settlement date for both bond offerings as October 11, 2023, with coupon payments scheduled for January 11, April 11, July 11, and October 11.
These bonds will accrue interest payments every quarter.
Units of Subscription:
The DMO outlines the units of subscription as "N1,000 per unit, subject to a minimum subscription of N5,000, and subsequent multiples of N1,000, with a maximum subscription limit of N50,000,000."
Interested investors are encouraged to contact stock brokerage firms listed as authorized agents by the Debt Management Office (DMO) and the bonds are traded on the NGX (Nigerian Exchange Group).
It is important to note that FGN bonds are fully backed by the federal government of Nigeria.