CBN Court Order: Polaris Bank reacts to erroneous publication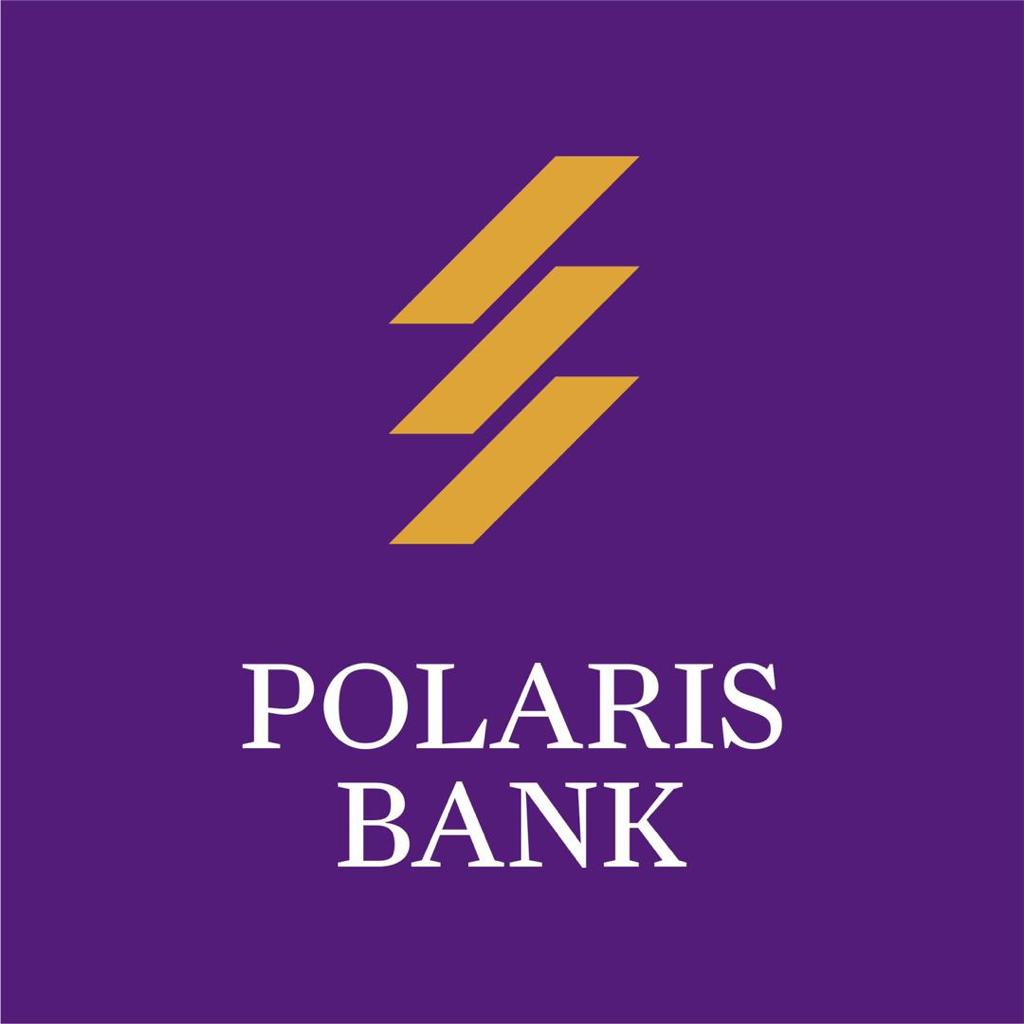 Polaris Bank's has reacted to the erroneous publications…..
*ATTORNEY GENERAL OF ONDO STATE & ANOR V POLARIS BANK LIMITED*
*Court Orders CBN to Freeze Polaris Bank Account*
*Our Position*
We are aware of the matter and our Solicitor has filed necessary processes to set aside the Garnishee order.
The matter is on appeal and an application for stay of execution is pending at the Court of Appeal.Thus, the garnishee order ought not to have been obtained by the reason of the pending appeal and motion for stay.
The Bank is yet to be served the Garnishee Order as required by law relating to Garnishee proceedings.
Above all, the effect of the order is not to freeze the Bank's account with CBN as erroneously published by a section of the media but to set aside the contentious judgment sum until conclusion of hearing in the case.
-END-