Burial Photos Of Late Pastor Taiwo Odukoya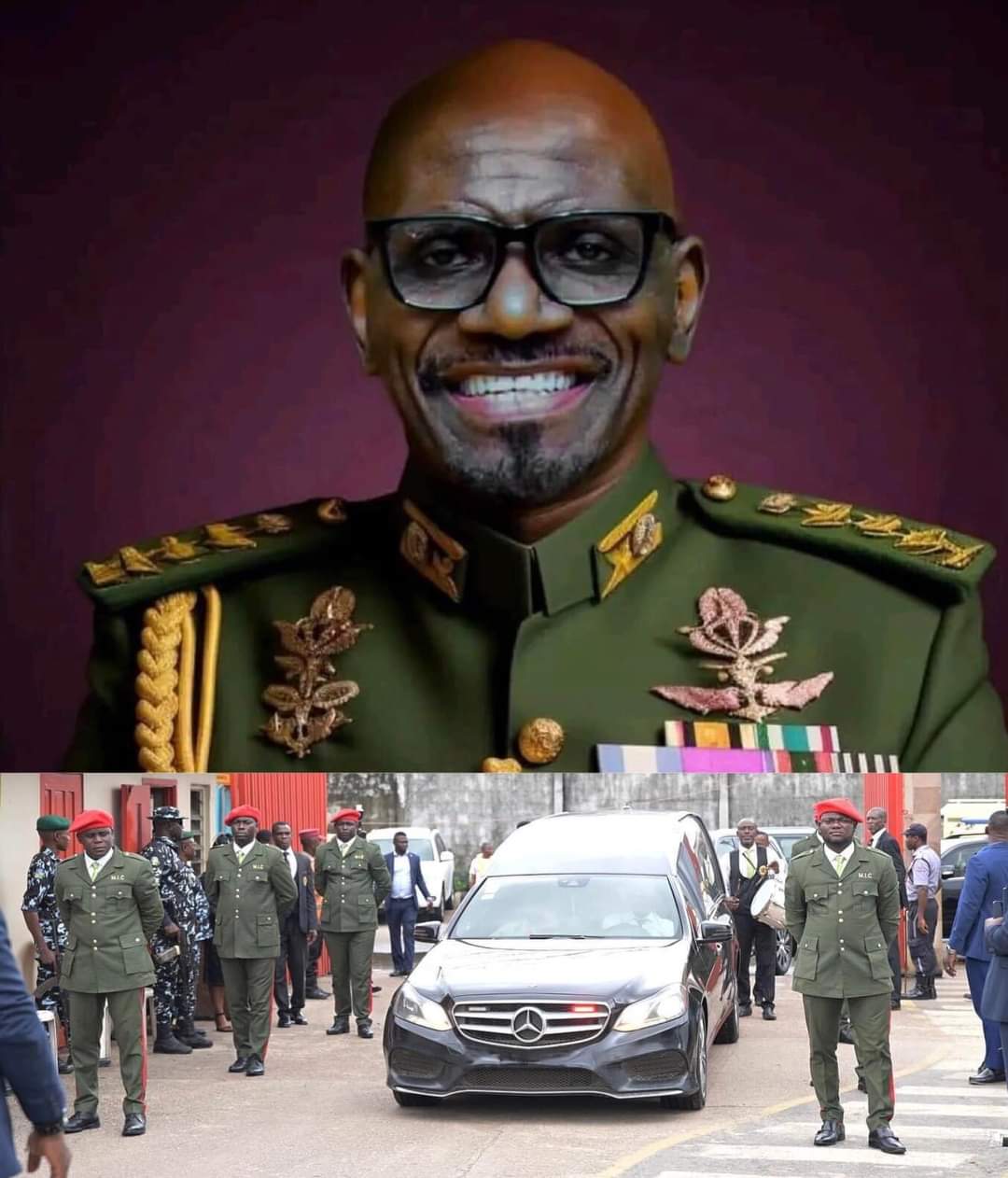 The burial rites for the late Pastor Taiwo Odukoya began on Saturday, September 9, 2023, at the Fountain of Life Church headquarters in Ilupeju, Lagos State.
The funeral service started at 11 a.m. and was attended by a large crowd of mourners, including dignitaries such as the wife of the immediate past Vice President, Dolapo Osinbajo; Pastor Paul Adefarasin; Bishop Stephen Adegbite; Rev. Sam Adeyemi; and Peterson Okopi.
Odukoya, who was 67 at the time of his death, died on August 7 in the United States of America.
A burial at the Ikoyi Cemetery followed the funeral service. Pastor Odukoya was laid to rest next to his first wife, Bimbo, who died in the Sosoliso plane crash 2005.
Pastor Odukoya was the founder and senior pastor of the Fountain of Life Church, a megachurch with branches all over Nigeria. He was a well-known and respected figure in the Nigerian Christian community. He was also a successful businessman and philanthropist. His death was a significant loss to the church and the nation.