Breaking: UNILAG Lecturer, Akeem Babalola, Allegedly Rapes 20-Year-Old Undergraduate(Details)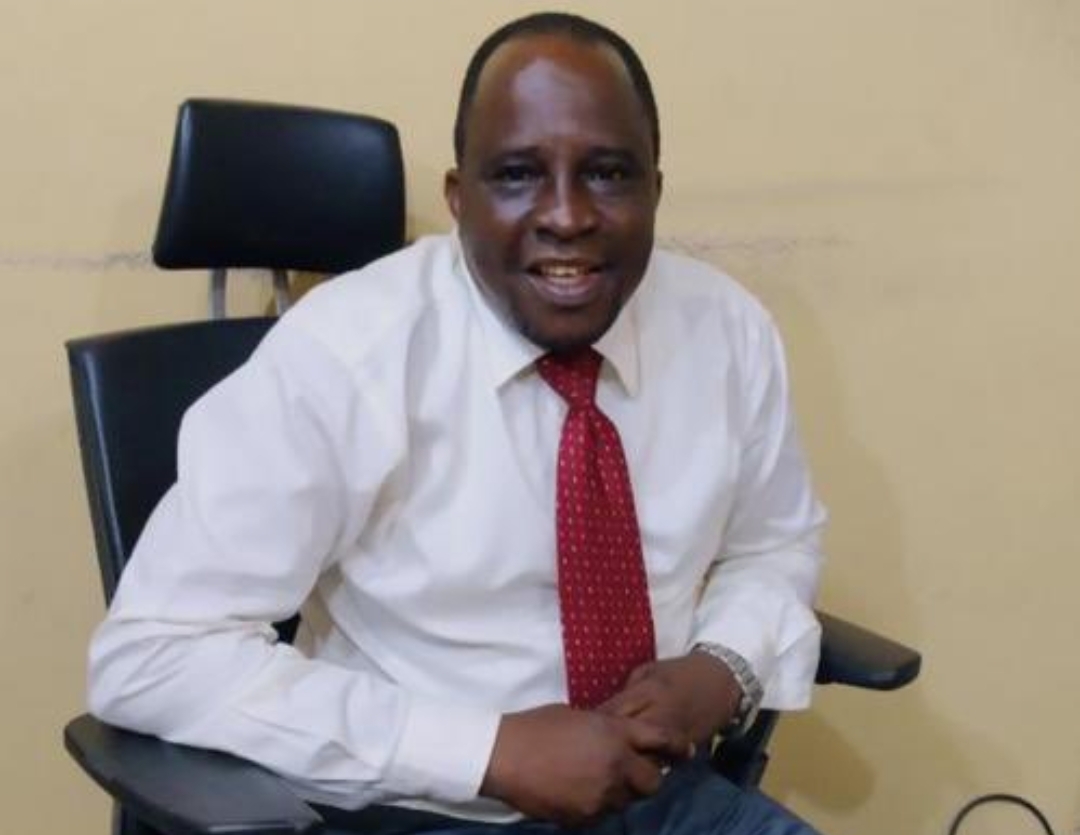 A lecturer at the University of Lagos (UNILAG), Akeem Babalola, is currently facing serious allegations of sexually assaulting a 20-year-old undergraduate student.
The student who was visiting the office of Dr. Kadiri Akeem Babalola, an Associate Professor of Botany at UNILAG, found herself accusing him of a grievous crime. Her purpose for visiting was to address concerns related to her academic results.
The victim, distraught by her encounter, reached out to the Inclusive Social Welfare and Empowerment Foundation, a non-governmental organization. Shockingly, instead of addressing the student's academic concerns, Dr. Babalola is alleged to have committed an unthinkable act, reportedly raping her on August 16, 2023.
InclusiveSWEF reported the case to the Gender Unit of the state police command and through the OC Gender, the state CP, Idowu Owohunwa, issued a warrant of arrest for Babalola through the state High Court and involved the Vice Chancellor, UNILAG.
The VC was given seven days to produce Babalola and when the VC invited the randy lecturer for questioning, InclusiveSWEF said he admitted to committing the crime. The VC informed the police through the Chief Security Officer of the school and Babalola was arrested.
According to InclusiveSWEF, UNILAG and the police have been working tirelessly to ensure justice for the undergraduate.