Breaking: Sammie Okposo: Pastor Adefarasin To Cancel 'Experience 2022' ?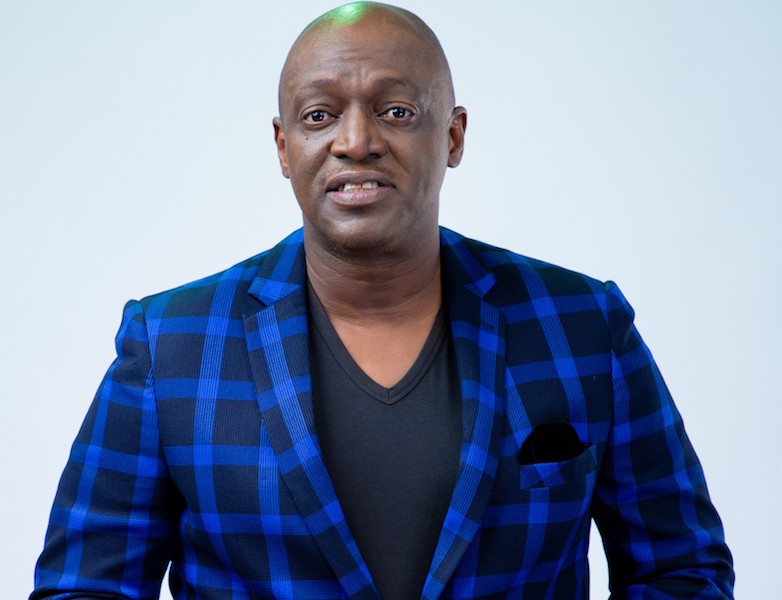 The news of the death of popular Nigerian gospel singer, Sammie Okposo, who died in the early hours of Friday, November 25, 2022, has sent a shock wave among his family members, Nigerians, and fans across the world.
The award-winning 'Wellu Wellu' exponent and CEO, Zamar Entertainment, Saturday Telegraph gathered, slumped after suffering a heart attack and was rushed to a yet-to-be-disclosed hospital in Lekki Phase 1, Lagos, where he was confirmed dead.
His project manager, Hillary Vincent, confirmed the news of his death via phone call. Responding to inquiries, he said, "Yes it is true. It happened this morning (Yesterday), it is quite unfortunate, he was full of life shortly before he gave up the ghost.''
According to him, the 51-year-old multiple award- winning artiste, who recently made headlines following a cheating scandal, had planned to record some songs early next year and was billed to perform at 'Experience 2022', an international music concert organised by House on The Rock under the leadership of Pastor Paul Adefarasin.
Meanwhile,the Editor Nigeria learnt that the Senior Pastor of House on The Rock,Pastor Paul Adefarasin is considering gining the late singer a well-desrved honour by either cancelling the Eperience 2022 or tone it down a bit.
This is a developing story,the Editor Nigeria will bring you up to speed as we await more information….