Breaking: President Tinubu Ready To Sack His Ministers, Appointees Over Incompetence – Presidency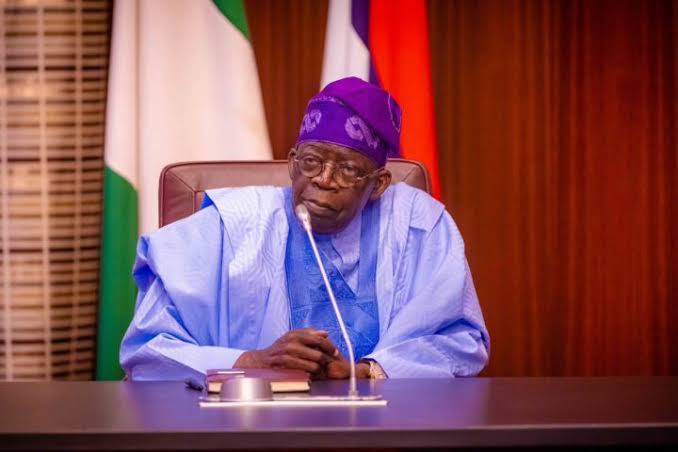 The Presidency has said President Bola Ahmed Tinubu will not be afraid to sack any of his recently inaugurated ministers and other appointees who fail to perform.
The Editor Nigeria reports that the Senior Adviser to the President on Media and Publicity, Ajuri Ngelale, stated this on Monday during an appearance on Channels Television's Sunrise Daily.
The presidential aide said his principal is not someone who is afraid to sanction or sack anybody to ensure that they get the results that he wants.
He said: "The President has set the benchmarks. The question now is about enforcement, and the President has shown, as he did during his time in Lagos State as governor, that he is not someone who is afraid to fire anybody.
"He is not somebody that is afraid to levy quick sanctions to ensure that they get the results that he wants 'cause, ultimately, if this administration fails, they will not say a minister failed, or a set of ministers failed. They will say President Bola Tinubu failed, and he will not accept failure."
Ngelale revealed that the President spent several months since his victory at the February 25 presidential election setting clear goals for each ministry and a series of reform committees across all the sectors.
He added: "President Tinubu basically looked at exactly what His Excellency, President Muhammadu Buhari has achieved and said, 'This is what we want to do to build on all these achievements'.
"We're going to effectively implement a plan within a certain amount of time based on time-based benchmarks that when a minister has come in, we would be able to measure their performance against.
"Every minister coming in absolutely knows what they have to achieve within the time frame that's been given to them by the President, and that's something in the history of Nigerian governance we've never seen before."