A popular Igbo billionaire businessman, Alhaji Abdulazeez Chibuzo Ude is dead.
Ude, known for being a devout muslim, died on Friday, 17th September in his hometown in Abor, Udi LGA, Enugu State. He was aged 80.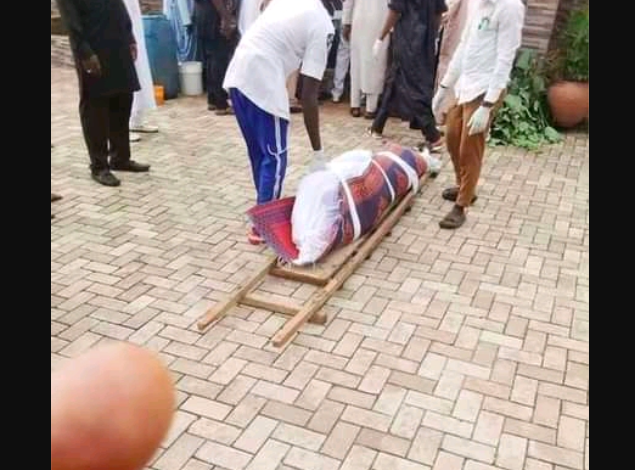 Born 30 September 1940, Chief Abdulazeez Ude is a distinguished alumnus of the esteemed College of Immaculate Conception (CIC), Enugu. A man of impeccable bonafides, he was educated at Oxford in England and Columbia in the United States. He was a top editor with the renowned American book publishing company Doubleday, publishers of Anchor Books.
Abdulazeez Ude founded Nok Publishers in the United States and Nigeria, Tanhigh Holdings Ltd, Tanhigh Finance Ltd, 150 Estates Nigeria Ltd, Trans-Sahel Airlines Ltd etc.
He also played a founding role in the African Business Roundtable and the African Development Bank.