Breaking: Police Recruitment: 10,000 Constables To Be Added Soon – Police Minister
Breaking: Police Recruitment: 10,000 Constables To Be Added Soon – Police Minister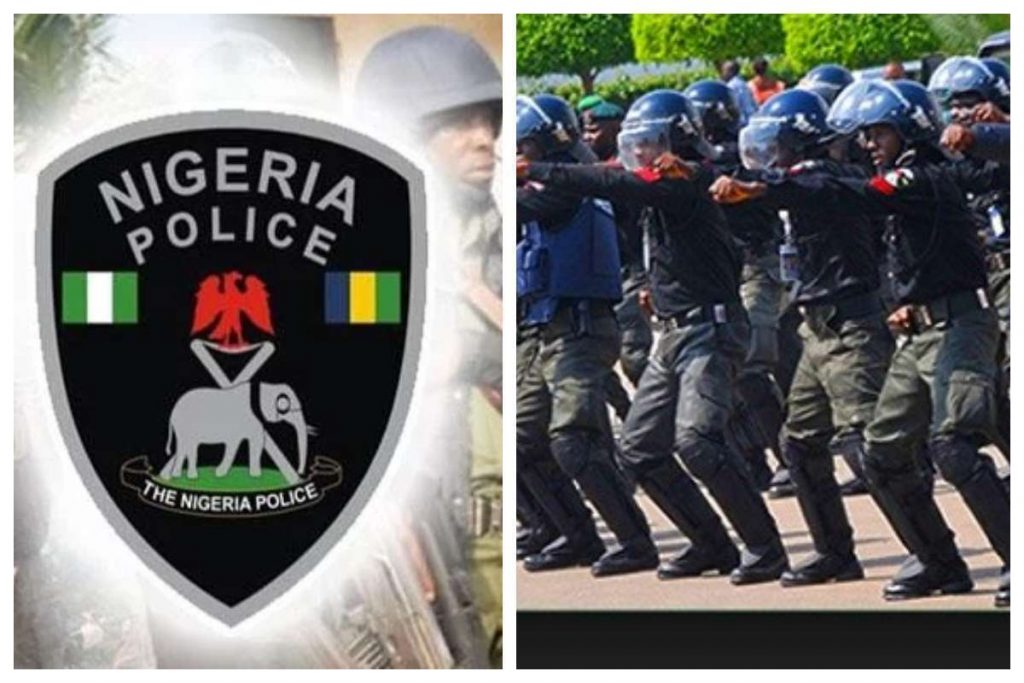 In a bid to further strengthen the country's security structure, President Muhammadu Buhari's government says about 10,000 constables would soon be recruited into the Nigeria Police Force.
Police Affairs Minister, 
Maigari Dingyadi
, disclosed this on Thursday, May 19,
the Editor Nigeria
understands.
The Minister while addressing journalists at the Aso Villa yesterday said the new batch of officers to be recruited is in line with President Buhari's directive to employ 40,000 men before the end of his tenure in 2023.
Dingyadi reiterated that the development will prop up needed manpower to enhance security around the country.
He noted that the recruitment exercise would be done in the next one month or two.
On the request in some quarters for psychiatric tests for policemen to ascertain their psychological stability, the minister said the men were undergoing rigorous and extensive screening.
He said such screening included medical tests on prospective recruits, assuring that the best available were those engaged in the system.
While noting that the demands of the #EndSARS protesters boiled down to police welfare, which the government had since begun to implement, Dingyadi said 25,000 constabularies had been trained for community policing.
The minister, however, admonished the concerned community leaders to cooperate with the constabularies posted to them by gathering and sharing intelligence as well as reporting cases that needed to be reported.