Breaking: Murphy Afolabi's first son releases fresh statement …reveals his hidden desire (Video)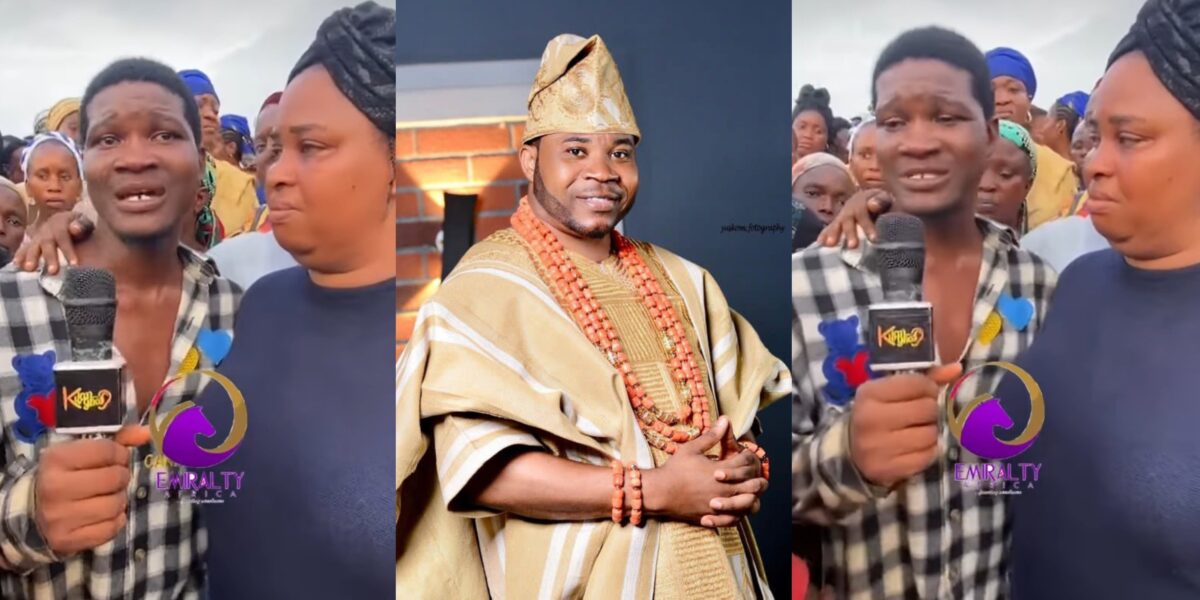 Nollywood actor and movie producer, Murphy Afolabi's first son has begged for his forgiveness.
The actor's son during his funeral on Monday, revealed that he offended his father before his death, but never got to apologize.
He disclosed that he saw his father a month before his death ad he had surprisingly given him a hefty amount of money and told him to bring his daughter and wife. Unknowingly to him, he was seeing his father for the last time.
Despite it all, he appreciated the late actor for being a father to him.
"He was a father to me, I appreciate all that he did for me. Even though I offended him, he should forgive me wherever he is. When I saw him last month, he never told me he is leaving me. He gave me over N100,000 and told me to go bring my wife and day".