Breaking: Mohbad sets new record at the billboard, becomes first african artist to…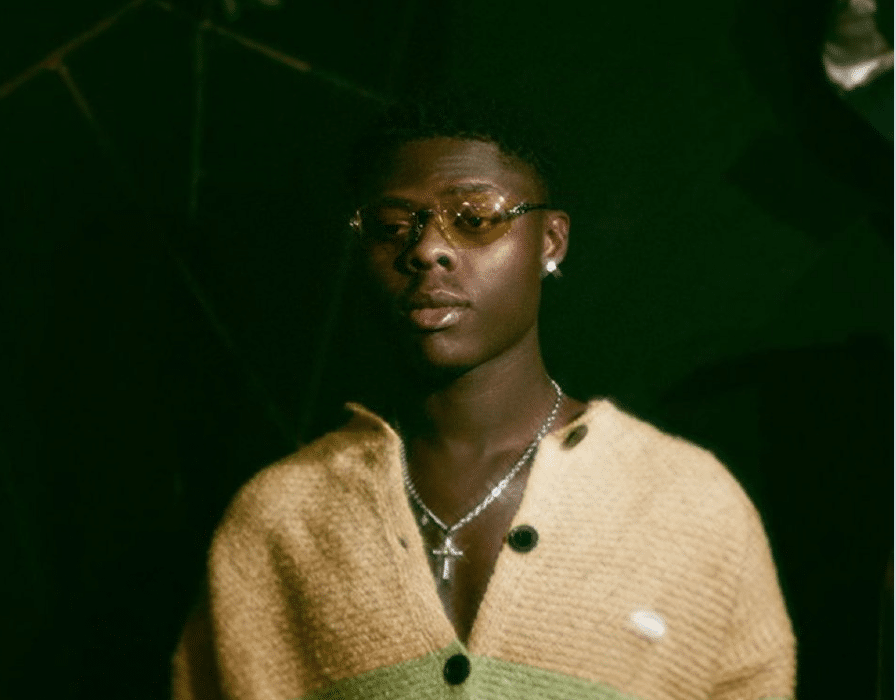 In the wake of his untimely passing, the music world continues to mourn the loss of Nigerian artist Mohbad. However, in the midst of the grief and speculation surrounding his death, Mohbad has made history as the first African artist without an album to debut 3 songs on the US Billboard Hot 100 chart. This achievement has brought renewed attention to his music and legacy.
It's worth noting that securing a place on the Billboard Hot 100 is no small feat. This chart represents the most popular songs in the United States, and it is highly competitive. For Mohbad to achieve this milestone without even releasing a full album is a huge milestone.
This online medium reported some days back that Paul Okoye, entrepreneur and CEO of one African music fest, recently stepped forward to reveal more details on the late artist's final days.
As a close associate of Mohbad, Paul shared an account of their last encounter. He revealed that their paths had crossed in London, and during their meeting, Mohbad had expressed deep concerns about his safety.
While Mohbad's songs continue to rise in popularity, it's a totally different story for Naira Marley. The marlians record label owner who has faced scrutiny in connection to Mohbad's passing. gradually being distanced from the Nigerian music industry.
In a solidarity move, two major music channels, Soundcity and MTV Base, have made the bold decision to remove Naira Marley's songs from their playlists.
Splash FM also recently released a statement where they have decided to discontinue the play of Naira Marley's songs.
This sends a message that artists and their work are not completely immune to accountability. The music industry has taken a stand, and it seems it is against Naira Marley