Breaking! INEC Speaks On Cancelling Presidential Election Results In Kogi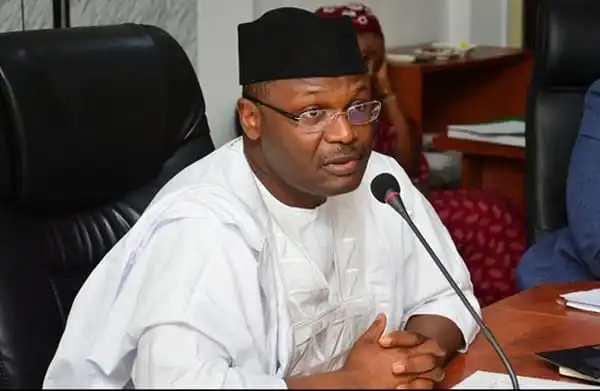 The Independent National Electoral Commission (INEC) has threatened to cancel presidential election results at multiple locations.
Dr Hale Longpet, Kogi Resident Electoral Commissioner (REC), sounded the warning while reacting to the crises that erupted in some local government areas. He spoke to the News Agency of Nigeria (NAN) in Lokoja.

There were reports of thugs interfering with some polling units in Anyigba and Dekina in the Kogi East and Mopa in the Kogi West, as well as parts of Kogi Central, where voting materials were allegedly carted away by thugs.

"You know the electoral Law says that where there is a disruption to the process, the result will be cancelled, Longpet said.

Similar incidents were reported at Edo and some other locations.