BREAKING: Again, Unknown Gunmen attack Ikenga Ugochinyere's house (Photos)
Some 'Unknown Gunmen' have again attacked the home of Ikenga Ugochinyere, the House of Representative candidate of the People's Democratic Party (PDP) for Ideato Federal Constituency in Imo State in the 2023 elections.
In an "SOS" message he sent to POLITICS NIGERIA via WhatsApp on Tuesday, Ugochinyere said, "WE ARE UNDER ATTACK AGAIN. MY HOUSE IS UNDER ATTACK AGAIN BY ARMED MEN WITH EXPLOSIVES AND HEAVY GUNFIRE."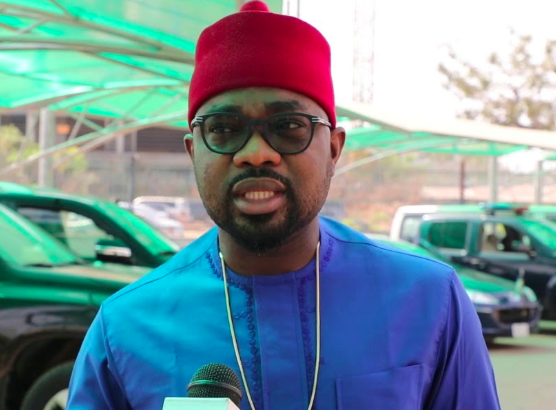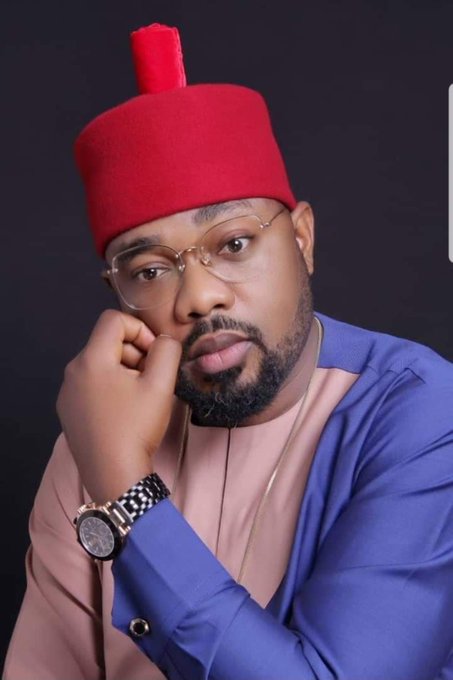 About three weeks ago, four persons, including the politician's uncle, were killed when gunmen attacked the PDP candidate's house in Umukegwu Akokwa.
This newspaper reports that concerns also persist around safety and security during the elections in states in the southeast, including Imo, where violent secessionist groups have repeatedly attacked offices of the electoral authority to disrupt elections.
More to come…