Blue Economy: All You Need To Know About Tinubu's New Ministry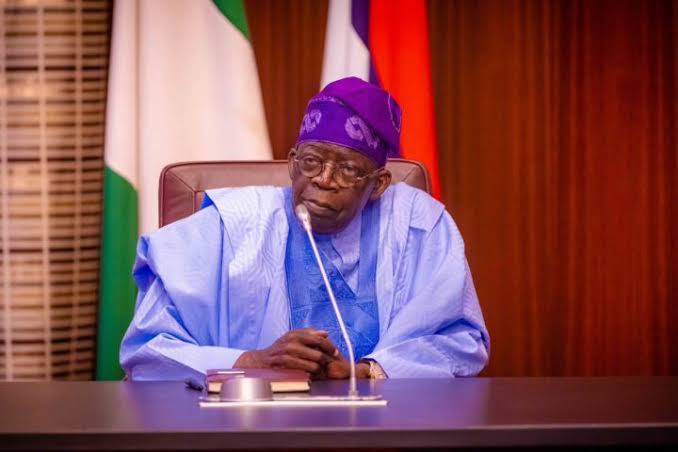 In a bid to drive the development of marine resources, President Bola Tinubu has introduced a new Ministry of Marine and Blue economy
The creation of Blue economy, according to analysts, is a good step in the right direction and great news for the long struggling people of Nigeria.
Here are five (5) things you probably don't know about the newly-established Ministry:
1. The term 'Blue economy' in Economics connotes the exploitation, preservation and regeneration of the marine environment. It is generally used in the scope of international development when describing a sustainable development approach to coastal resources.
2. The concept includes a wide range of economic sectors, from the more conventional fisheries, aquaculture, maritime transport, coastal, marine and maritime tourism
3. According to Rear Admiral Atakpa, a leading Nigerian expert on the blue economy, we must optimise the benefits of traditional and emerging sectors in a sustainable way by using an important tool known as "Marine Spatial Planning (MSP)." The MSP is considered the most important element in the establishment of a functional and virile blue economy, and the most critical requirement next to maritime security," Real Admiral Atakpa added.
4. Blue economy also attempts to embrace ocean ecosystem services that are not captured by the market but provide significant contribution to economic and human activity. They include carbon sequestration, coastal protection, waste disposal, and the existence of biodiversity.
5. According to analysts, if the ministry is properly harnessed, it will boost Nigeria's revenue, significantly reduce budget deficits – at a time we are using over 90 percent of our revenue to service our debts. It has just been reported that the Central Bank of Nigeria (CBN) owes JP Morgan and Goldman Sachs $7.5 billion in what it classified as "securities lending."