#BBTitans: What You Need To Know As Nigerians, South Africans Begin 72 Days Mingling Together In One House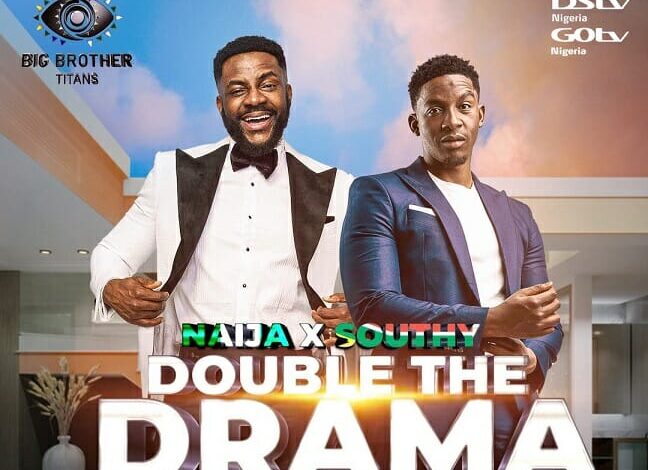 The reality show is a remodel of the popular Big Brother Naija (BBNaija reality show), usually hosted in Nigeria. BB Titans will have Nigerian and South African 'giants' cohabitate for 72 days engaging in a series of activities.
The Editor Nigeria recalls that Multichoice Nigeria CEO, John Ugbe, gave the highlights of the reality show earlier on December 15, 2022, during a press conference.
He revealed that the event would be hosted in South Africa, having a fusion of BBNaija and Big Brother Mzansi of South Africa housemates.
The reality show will be hosted by Nigerian media personalty and popular BBNaija host, Ebuka Obi-Uchendu and South African actor, Lawrence Maleka
BB Titans will last for 72 days starting from January 15th 2023.
Like the Nigerian edition of the reality show, BB Titans giants would participate in house games, quizzes, and a series of tasks for the ultimate prize of $100,000 in cash.
The winner of the reality show will be determined by viewers' votes across Africa
BB Titans would be streamed in over 45 countries in the Sub-Saharan Africa and also in the United Kingdom, Republic of Ireland and others.
The Publisher Nigeria understands that the combination of Ebuka and Maleka as hosts of the reality show, has generated arguments on social media and Nigerians and South Africans boasts differently about the duos.
Meanwhile, MutliChoice has promised that the remodel edition of the BBNaija show will come with even more show of swag, banter, romance, and more.