BBTitans: Biggie Pairs Housemates, Announces Shocking Twist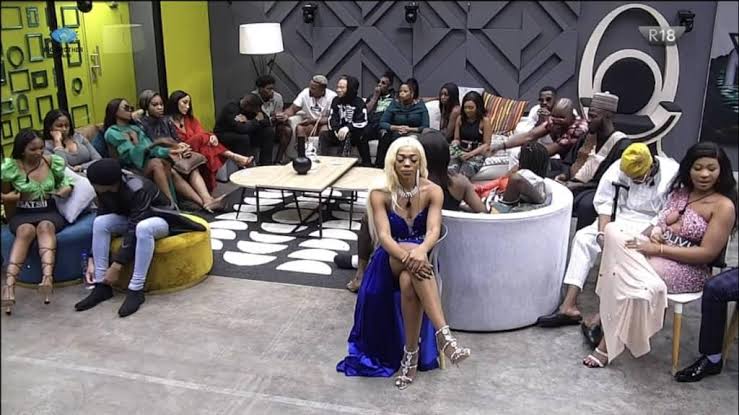 Biggie on Sunday announced a new twist on the Big Brother Titans reality show.
Biggie had told housemates to pick a card with the name of the opposite gender and nationality.
The content of the card is the name of the housemate they will be paired with throughout the show.
He said each pair will now work as partners for the rest of the game.
"You are to come up with a name for your pair
and will play to win games together. No name should be more than 8 letters.
"You will have your partners for the rest of your stay in the house.
"If one of you gets a strikes, is evicted or get disqualified, both of you is affected.
"Whatever a your partner does affects or impacts your game play," he added
Here is how housemates picked:
Thabang picks Nana
Elisa picks Yemi
Juicy Jay picks Olivia
Jaypee picks Lukay
Justin picks Yvonne
Tsatsii picks Ebubu
Kanaga picks Blue Aiva
Yaya picks Marvin
Mmeli picks Jenni O
Sandra picks Theo Traw
Blaqboi picks Ipeleng
Miracle ends up With Khosi