APC National Chairman Summons All Party Governors To Emergency Meeting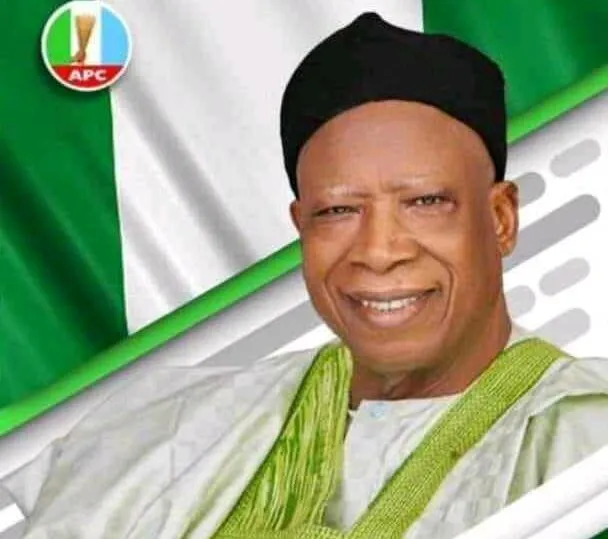 The National Chairman of the ruling All Progressives Congress (APC), Senator Abdullahi Adamu, has summoned governors elected on the party's platform to an emergency meeting.
The invite for the emergency meeting was made known in a terse statement obtained by Naija News on Friday night.
The statement signed by the National Publicity Secretary of the ruling party, Barrister Felix Morka, was titled; 'Notice of meeting of All Progressives Congress (APC) governors with the National Chairman of the party.'
The statement read: "The National Chairman of the All Progressives Congress (APC), His Excellency Senator Abdullahi Adamu, invites State Governors of the Party to an emergency meeting to be held on Sunday, February 19, 2023, by 2 pm at the National Secretariat, Abuja."
The Editor Nigeria reports that the ruling APC has been engulfed in an internal crisis following the introduction of a new cash policy by the Central Bank of Nigeria (CBN).
The internal crisis escalated on Thursday when President Muhammadu Buhari, in a nationwide broadcast, told Nigerians that the old 500, 1000 naira notes ceased to be legal tender in defiance of an Interim Order of the Supreme Court.
Angered by Buhari's action, Governors Nasir El-Rufai and Abdullahi Ganduje of Kaduna and Kano States, respectively, both members of the ruling party, told their citizens to ignore the president's directive in what many analysts interpret to be treason.