Anti-govt sermon: Why we sacked Abuja Imam — Mosque C'ttee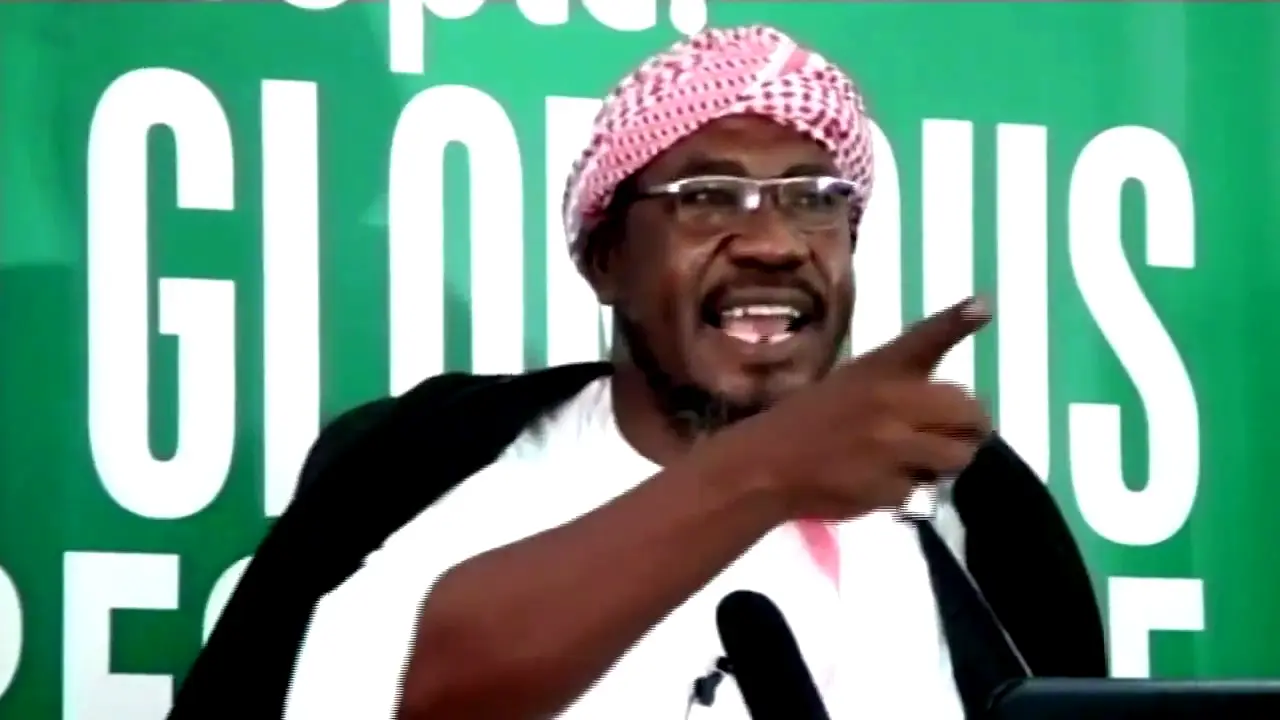 …I paid price for speaking truth to power, says sacked Imam
By Luminous Jannamike
The Management Committee of the National Assembly Legislators' Quarters Mosque, Apo, Abuja, has sacked Sheikh Nuru Khalid, the Chief Imam, who was accused of criticing the government of President Muhammadu Buhari in his sermon on Friday.
Khalid had earlier been suspended for the sermon but reacted that only God can give or take power from anyone.
His reaction did not, however, go down well with the management committee which, yesterday, justified his sack, saying he was not remorseful  for his criticism of the government.
The mosque committee also hinted that Sheikh Khalid's media reaction to his suspension showed that he was unwilling to humbly reflect on the consequences of his utterances on the pulpit.
Khalid, popularly called 'Digital Imam' by his followers, had flayed the government over its failure to tame the escalating insecurity and bloodshed in the country, and urged Nigerians not to vote for  APC in the 2023 election, if concerted effort was not made to guarantee security for the masses.