Breaking: Popular Nigerian Islamic Scholar Is Dead [PHOTO]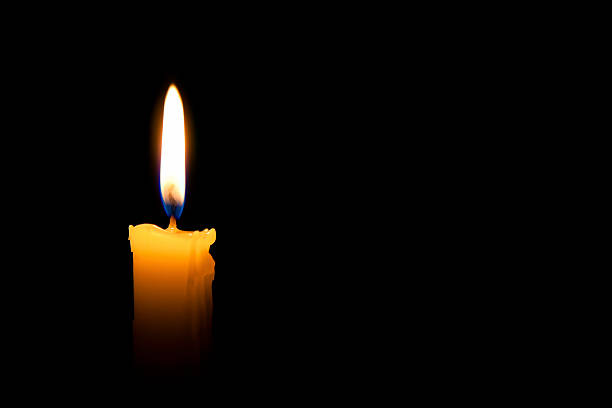 Sheikh Ridwanullah Adam Abdullah Al Ilory, one of the sons of late Nigerian Islamic scholar, Adam Abdullah Al-Ilory, is dead.
The Editor Nigeria learned that Sheikh Ridwanullah died on Saturday morning. The actual cause of his death, as well as age, cannot be ascertained as of the time of publishing this report.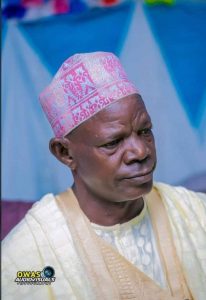 He is expected to be buried later today, per Islamic rites.
Sheikh Ridwan's father, Adam, was a respected cleric in Yorubaland. Apart from late Sheikh Ridwan, other well-known sons of Sheikh Adam include Sheikh Habeeb and Sheikh Thauban.
Al-llory's Arabic and Islamic Training Centre (Markaz Agege) is praised for using 'modern' teaching methods.
For instance, it was in Markaz that the use of chalk and blackboard for teaching Arabic and Islamic education was first introduced in Southwest Nigeria. Hitherto, the teaching instruments were wooden slates and local ink. It was in Markaz that a curriculum was first introduced which classified studies into subjects while pupils were distributed into classrooms according to their levels. Similarly, it was in Markaz that pupils of Arabic and Islamic education first wore uniforms and sat on chairs rather than on a bare floor, while writing with pencil or pen in notebooks.
Also noteworthy: it was in Markaz that written examination was first conducted as a means of assessing and promoting pupils from class to class while certificates were issued to successful madrasah graduates as a measure of their level of education. It was in Markaz that such facilities as dormitories, library, printing press and clinic were first provided for students.