2023: Will APC Go To Polls With A Divided House?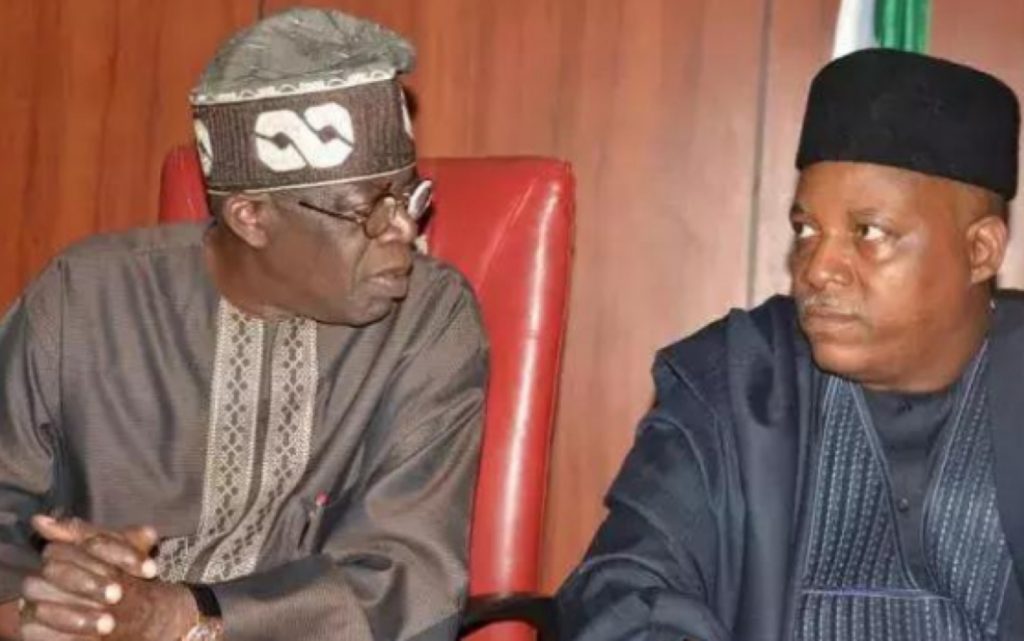 The All Progressives Congress (APC) might be faced with challenges ahead of its presidential campaign which is starting next month.
There are indications that the ruling party might go into the 2023 general elections with a divided house.
Some presidential aspirants are still aggrieved about the outcome of the presidential primary of the party, while some lawmakers are not pleased with them losing return ticket to the National Assembly.
The party is also battling the controversy over the Muslim-Muslim presidential ticket of APC in 2023.
A chieftain of the party who spoke with Sun on condition of anonymity on the crisis in the party said, "Truth be told, how will APC wriggle out of the conundrum to convince Nigerian electorate that Muslim-Muslim joint ticket will not translate to the dreaded impression of Islamising the country? How will they convince the several doubtful Nigerians that the single-faith ticket will represent hope, employment, and restoration, among other yearnings of an average Nigerian?
"Again, our presidential candidate is becoming a hard sell with the volume of controversies hanging around his neck. His certificate is still being litigated, his state of origin, and the endless concerns about his health status among other issues have become a recurring decimal."