2023: Pastor Isaac Adediran Releases Prophecies, Advises Nigerians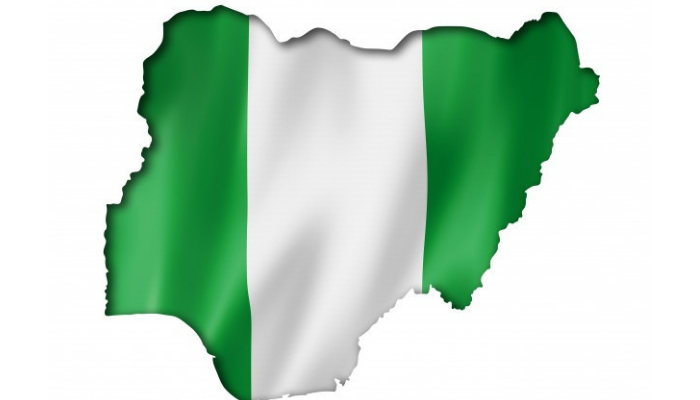 Pastor Isaac Adediran, the President and founder of the Land Of Goshen Ministries International has released his prophecies for the year of our Loerd 2023.
Pastor Adediran in his new year message to all Nigerians revealed that 2023 is going to be a good year for the children of God and those who are 100 per cent obedient to Him.
Adediran in his New Year message admonished Nigerians to elect a new President come February 25th 2023 based on merit and not sentiment.

The popular man of God in his new year message to the people of Nigeria which was made available to newsmen in Lagos, said this time around, Nigerians must elect leaders that would help rebuild the country.
According to him, Nigeria is in dire need of someone that will drive a new Nigeria…a Nigeria that can hold her own in the comity of nations and roar like a Lion of the Tribe of Judah.
Adediran added that in this new year, God is going to visit Nigeria in an unusual way, saying the Almighty God is in control of the affairs in Nigeria.
Pastor Adediran who is also urged Nigerians to be in the mood for prayers, saying Nigerians need more prayers than ever before.
CityNews Nigeria recalls that Adediran in year 2022 sent a prophetic message to the presidential candidate of the All Progressive Congress(APC),Asiwaju Bola Ahmed Tinubu that God told him to retrace his steps to him if he's ready to  to lead Nigeria in 2023.