16 Die, 13 Injured In Sokoto, Ondo Auto Crashes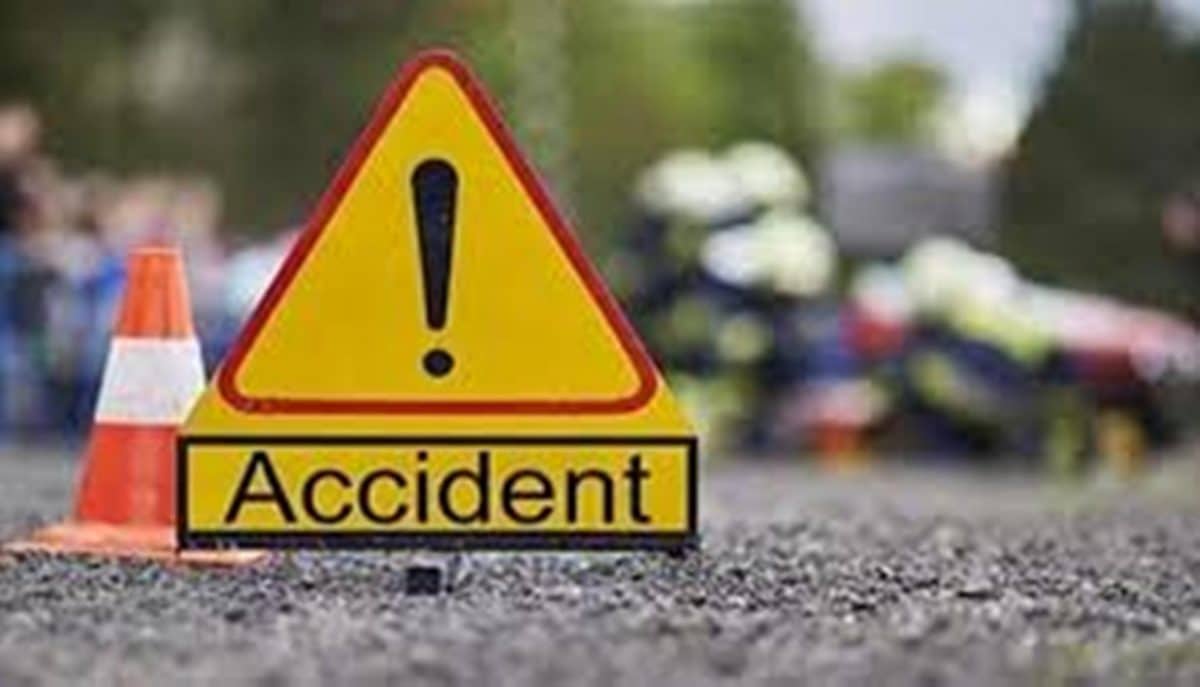 Sixteen persons died, weekend, in different auto crashes in Sokoto and Ondo states with 13 others sustaining injuries.
Twelve persons died while five others sustained injuries in an auto accident which occurred Sunday evening at Madake village in Shagari Local Government Area of Sokoto State.
The Federal Road Safety Corps (FRSC) Sector Commander in the state, Mr Kabiru Yusuf-Nadabo, who confirmed the accident, yesterday, said the accident involved a Mitsubishi van carrying 17 persons and loaded with bags of maize, guinea corn and other items
The FRSC sector commander said the vehicle fell into a ditch and that 12 persons died on the spot, while five sustained injuries. He said the affected persons had been taken to the Specialist Hospital, Shagari.
Yusuf-Nadabo cautioned drivers against speeding, dangerous driving and other unwholesome practices that might endanger people's lives and property.
4 die in Ondo crash
Also, yesterday,  the Ore Unit Commander of the FRSC, Mr Sikiru Alonge, confirmed that four persons lost their lives in an auto crash involving an unregistered Nissan bus along Ondo/Ore road in Odigbo council area of Ondo State.
Alonge noted that the accident was caused by a loss of concentration by the driver.
He said: "Nineteen persons were involved in the accident, which comprises of 10 male adults, five female adults, two male children and two female children.
"Out of the 19 persons, eight persons were injured, comprising six male adults and two female adults while four persons died on the spot, comprising two male adults and two female adults."
The injured victims, according to the commander, were taken to the nearest hospital, while the corpses of the victims had been deposited at the morgue.